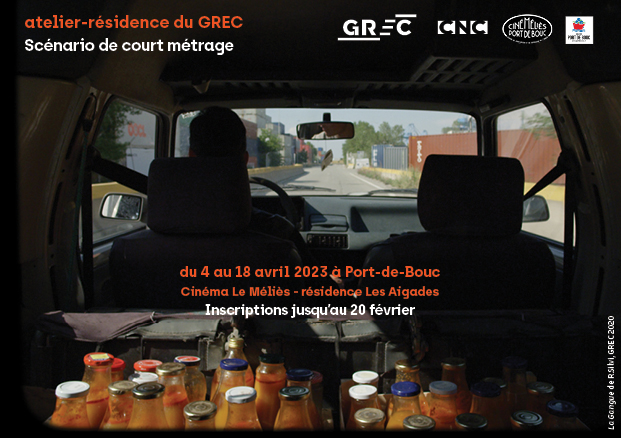 The GREC's residential workshop, "Short Film Script", will take place from April 4th to 18th in Port-de-Bouc, near Marseille. It is organized in partnership with regional administrators, Port-de-Bouc's town hall and the local cinema, Le Méliès.
There will be one-on-one meetings with scriptwriters and also collective work sessions to discuss participants' scripts, visualise them with a director and analyse them with a film critic – plus a day with a producer.
The aim is for everyone to be able to talk about their intentions, finish writing their script and understand the next stages of production. The two weeks residency fosters discussions between those taking part as well as networking with professionals (scriptwriters, directors, producers, broadcasters).
Candidates for the workshop must already have a short script (drama, documentary, experimental), between 12 and 15 participants will be selected.
Registration is open until February 20th. The conditions for taking part are on the GREC web-site.
Source: GREC