Close-up has launched its project call for the 4th session of its workshops. Registration is open until July 28th on this link.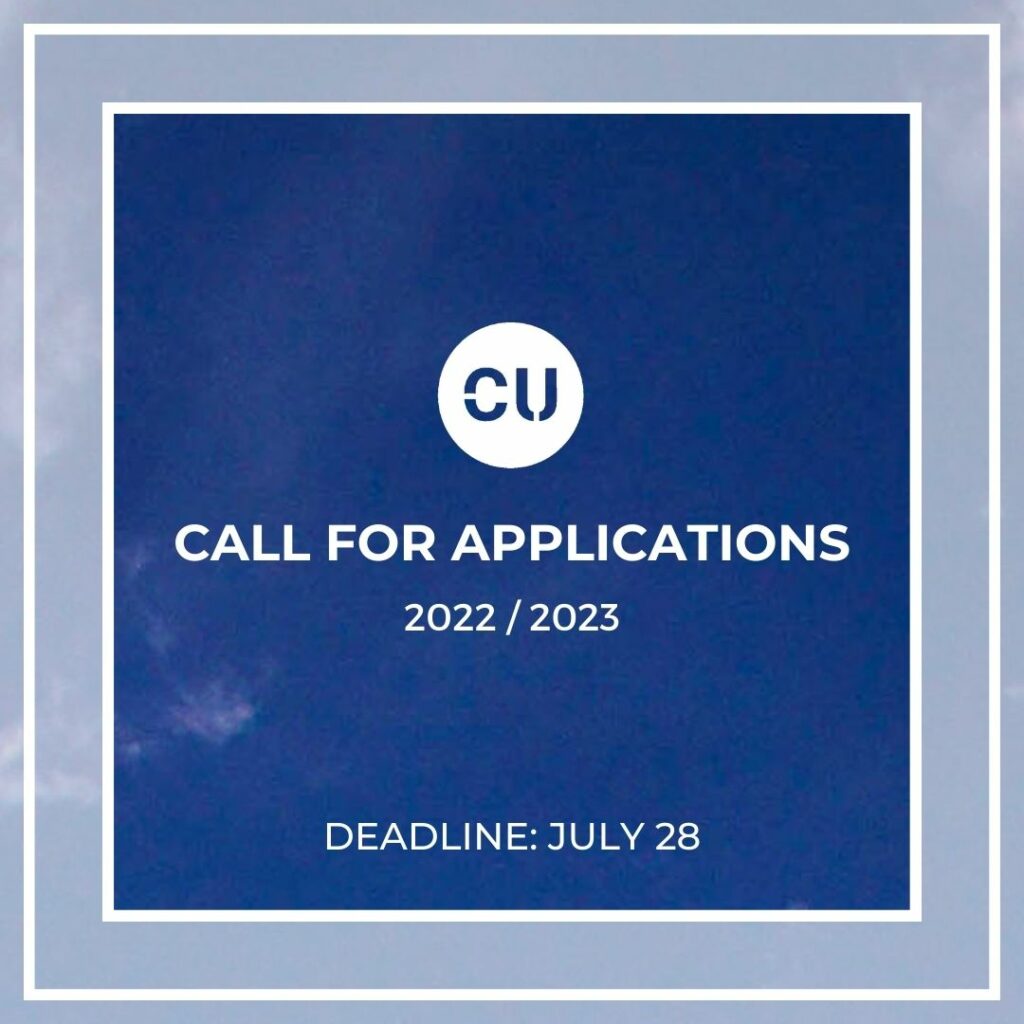 Close-Up is an international NGO based in Brussels. It offers annual training and mentorship for documentary film-makers from South West Asia and North Africa. The programme is for film-makers working on a feature-length documentary project, either in development or the early stages of production.
The programme consists of three intensive and collaborative workshops over a period of eight months, interspersed with individual work. Film-makers work closely and one-on-one with Close Up mentors. They also participate in workshops led by specialist consultants. The third workshop includes a pitching forum where the film-makers can receive prestigious awards such as residencies or grants.
The workshops and meetings are held in English only.
Find everything you need to know on the Close-Up web-site.
Source: Close-Up