During the lockdown the Centre Cinématographique Marocain (CCM) announced that several films would be put online. The operation was a success, so the CCM decided to renew the initiative for the third time.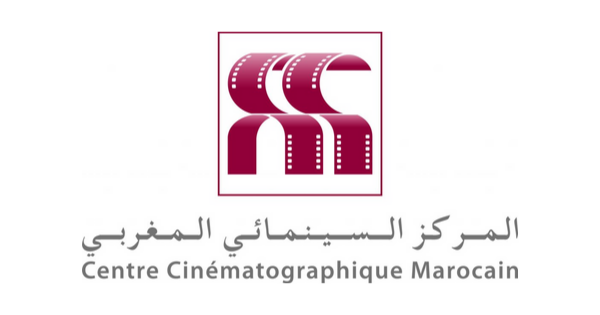 The first schedules allowed audiences to access some fifty Moroccan films. The CCM recorded almost 600,000 downloads in 101 different countries.
The new schedule consists of short drama films and documentary features. Each week three or four shorts and one longer film will be available. The films selected have previously been shown at the Tangier Mediterranean Short Film Festival and at the National Film Festival. The initiative is taking place in a context "where increasingly we are witnessing the almost total disappearance of cinemas" said Moroccan director Hakim Belabbes.
Each week's programme can be found here.
Sources :
https://aujourdhui.ma
https://www.ccm.ma
http://www.mapexpress.ma