Franco-Moroccan director Jérôme Cohen-Olivar has announced he has started casting his next film, Autisto. This is the first co-production between Morocco and Israel, with the United States also participating. The film-maker is particularly happy with this partnership, "having always," he says, "admired Israeli cinema, its depth, its sensitivity, its subjects."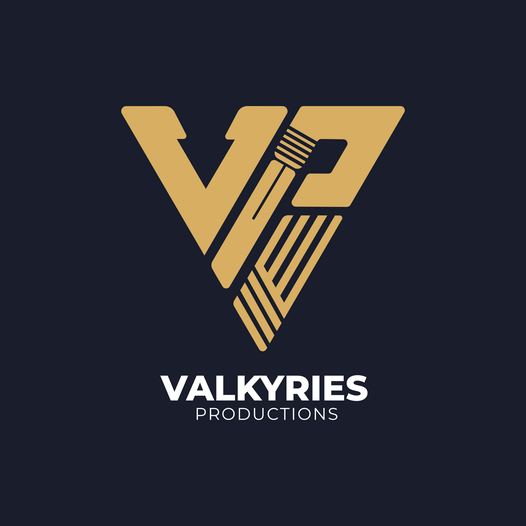 Autisto is about an Israeli mother and her son with autism and epilepsy. Their life is difficult, she cannot make ends meet to provide for them. One day a severe epileptic fit means the boy has to stay in hospital. Desperate, his mother hears about a saint in Morocco who cures illnesses. She decides to take her son to Essaouira in the hope of a miracle.
Filming will take place in Israel, Morocco and the United States. This film is also an opportunity for the director to share his own private life – and his son's, who is autistic. "I think it's a personal film" he says "It's taken from facts which are close to me; I won't say it's autobiographical, but rather inspired by my own experience, because there are things we write which spring from our subconscious and which we end up passing on to others: they can be fears, desires, etc."
Jérôme Cohen-Olivar is a director, screenwriter and producer. He was born in France and grew up in Morocco. He studied at the UCLA and the Lee Strasberg Theatre Institute in New York. He has directed several films including Kandisha (2009) and The Midnight Orchestra (2015).
Autisto's production company, Valkyries Productions, received five million dirhams (465,000€) in aid from the Centre Cinématographique Marocain (CCM).
Sources: Aujourd'hui le Maroc, SNRT News, L'Observateur, VH