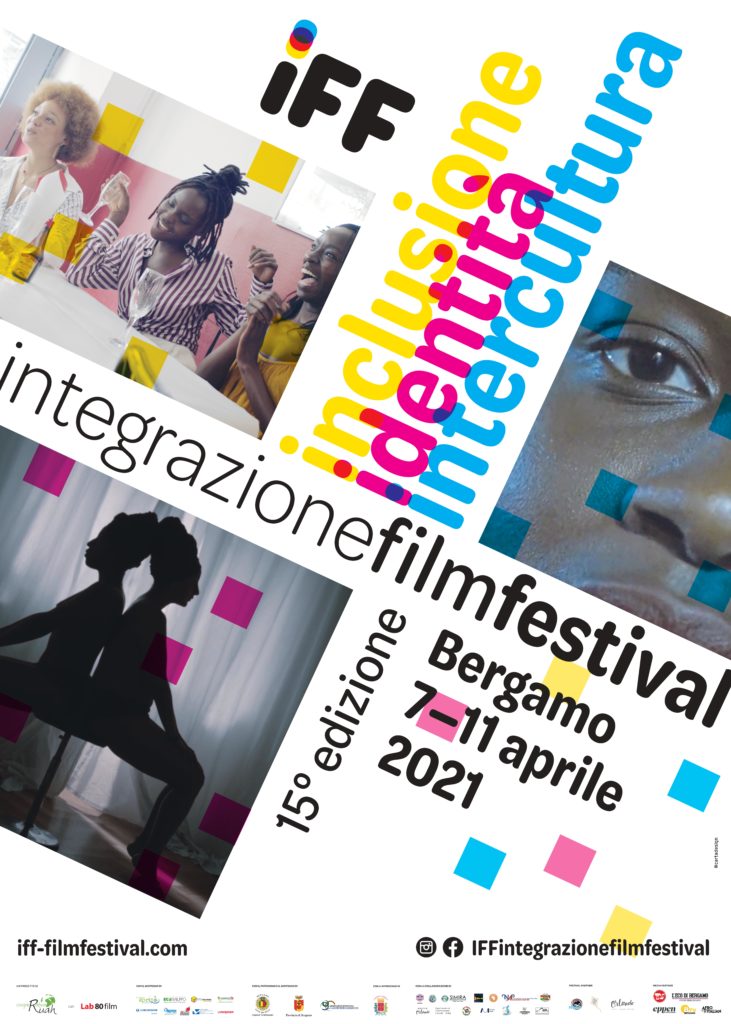 The 15th Bergamo film festival – the Integrazione Film Festival (IFF) – is being held from April 7th to 11th. Organized by Ruah, a social cooperative, in collaboration with Lab 80 Film, this year's IFF will be streamed and, if the context permits, shown live at Bergamo's Auditorium.
It's an international competition for short films and documentaries which tackle interculturalism, identity and inclusion: "films showing positive examples of integration between different cultural groups and different origins".

Five days of screenings are scheduled, with 15 films in competition: 10 short drama films and 5 documentaries, with two other films out of competition.
Among them, four pre-release:
"Dolapo is Fine" by Ethosheia Hylton (United Kingdom 2020) – winner of many festival awards.
"Ind i varmen" by Morten Schmidt and Thomas Diepeveen (Denmark 2020)
"Wait For Me" by Hamza Akin (Turkey 2020).
"Razas, Primer acto" by Alex Ygoa (Spain 2020).
Also in competition, the documentary "Kufid" by Elia Moutamid, an Italo-Morrocan director.

The IFF is increasingly international: the films on this year's programme come from France, Italy, Great Britain, Denmark, Spain, Turkey and Malaysia. The guest of honour will be Soraya Milla, a Benino-Cameroonian director whose work looks at identity and "blacking out". With her daughter she is also the creator of the web series Afropolitaine.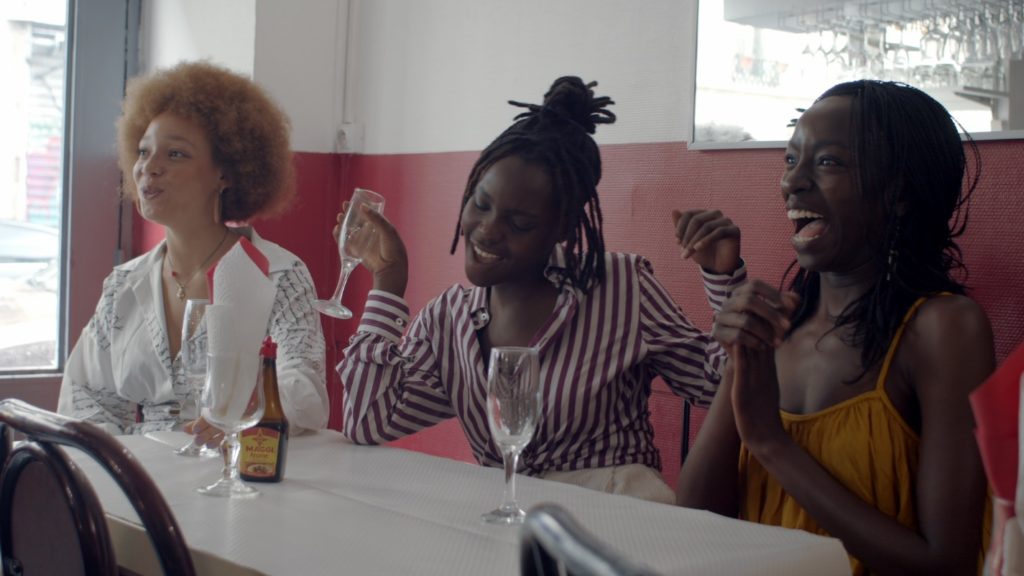 The CMCA is one of the festival's partners. More information about Mediterranean festivals by clicking here.
Sources: iff-filmfestival.com