The Associazione festival italiani di cinema (AFIC) has published the results of a survey conducted in 2020 showing how festivals across the country are changing. Of the 142 Italian film festivals participating in the study, "62% say they are considering a hybrid form for their next edition". More than a third of festivals see this obligatory change to an online format as "a way of enriching the programming and/or increasing the event's visibility."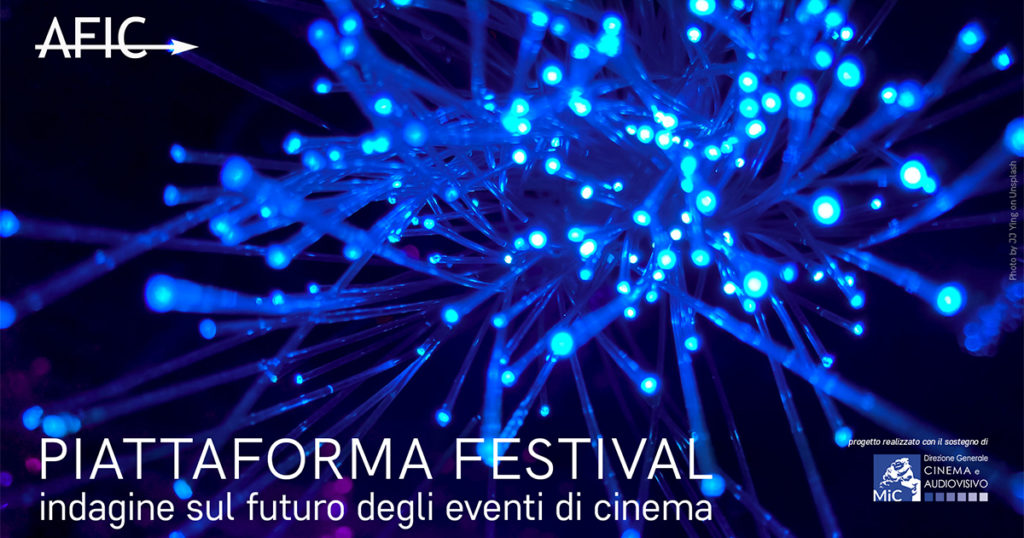 In 2020, 12% were forced to cancel their event because of the Covid-19 emergency and 31% took place with a live audience between July and October. Online only (30%) and hybrid (27%) were the alternatives adopted by organizers.
Film shoots too are proving to be resilient, keeping going despite the crisis. The recent webinar "Che cinema farà: conversazione sul futuro del cinema" also noted the resilience of film shoots across the country despite the crisis: "there are 230 productions being filmed in and around Rome alone", according to Francesco Rutelli, president of ANICA.
For more information on festival news in Italy, click here.
Sources: cineuropa.org, cineuropa.org, aficfestival.it