During the closing ceremony of the International Film Festival and Forum on Human Rights (FIFDH), the jury awarded the Grand Prix de Genève to Giovanni Buccomino's After a Revolution.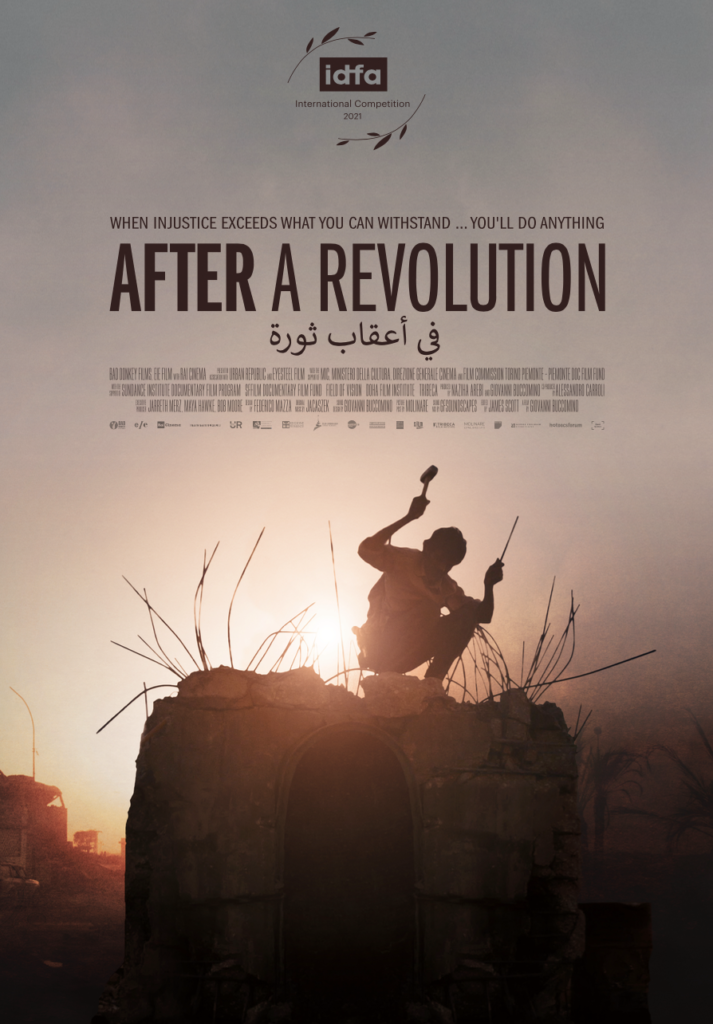 This documentary retraces the journey of a brother and sister divided by the Libyan civil war. She fought for the rebels and he sided with head of state Muammar Gaddafi. When it was over she became involved in politics, standing for election and going to Switzerland to participate in the peace process. He, on the other hand, is traumatized by his memories. Giovanni Buccomino creates a two-voice story in which his central characters are both witnesses and actors in a country turned upside down. Filming took him more than 5 years.
The jury, chaired by Cambodian director Rithy Pahn with Monika Borgmann, Eythar Gubara, Callum Macrae and Chuu Wai Nyein, gave him the festival's highest award, the Grand Prix de Genève. In their words After a Revolution is an "uncompromising portrait of two courageous people who, in the chaos of post-war Libya, refuse to give up their fight for justice."
Giovanni Buccomino obtained a Master in Philosophy at Rome University. As well as directing he is a sound engineer for television and cinema. In 2010, he directed his first feature, The Valley of the Moon, which won the Jury Prize at Milan's Village Doc Festival. After a Revolution is his second feature.
The FIFDH took place in Geneva from March 4th to 13th.