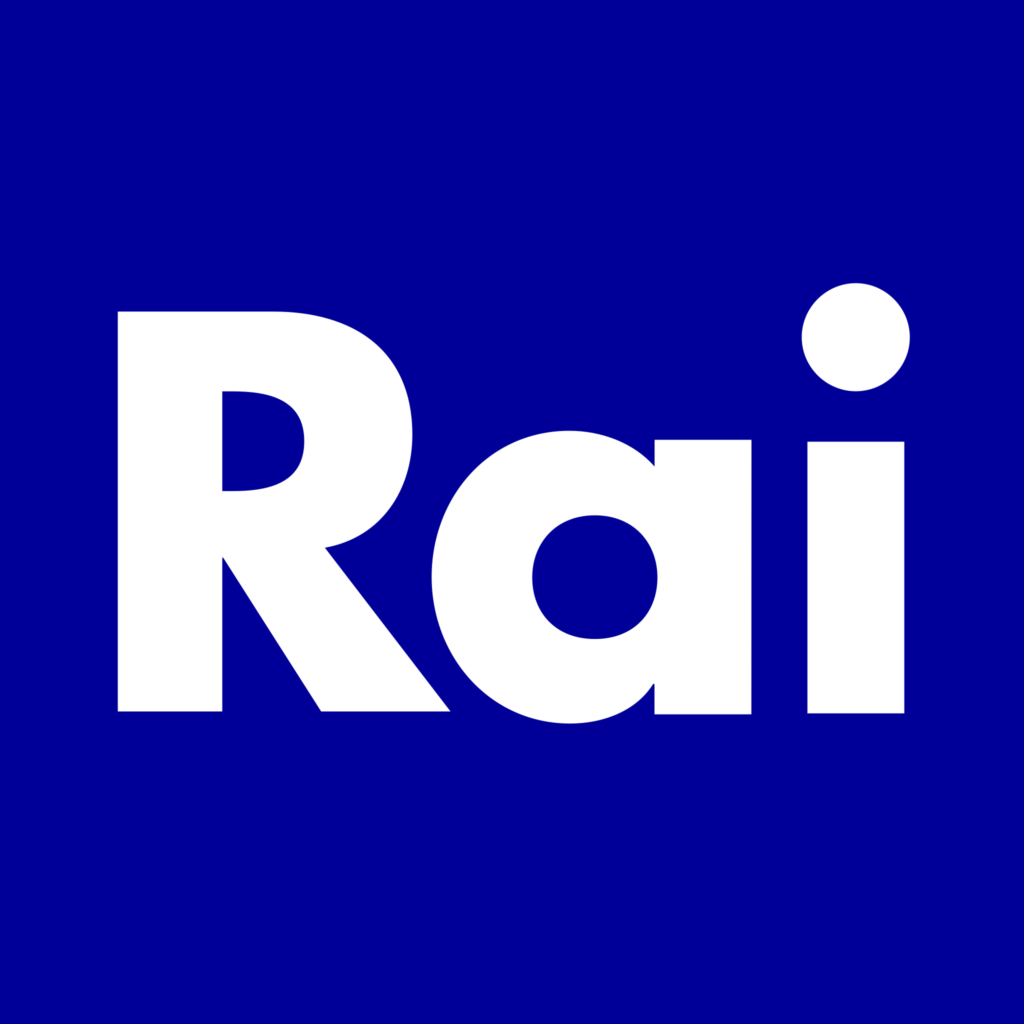 On May 8th, in a letter to the Minister of Economy and Finance, Carlo Fuortes tendered his resignation as head of Italy's public broadcaster, Rai.
In the letter he explains that his departure is due to the pressure exerted on him by Giorgia Meloni's government. "Since the beginning of 2023," he explains, "there has been a political dispute about the position I occupy and on me personally, which weakens Rai and the Public Service." He also says "the board of directors have lost any room to manoeuvre" and expresses his opposition to the changes to the editorial line and programming which he "does not consider to be in Rai's interest."
Following his resignation the government may consider appointing him to run the Naples Opera.
Roberto Sergio, the current director of Radio Rai, may be short-listed to take over his job with Giampaolo Rossi, close to Giorgia Meloni, as deputy.
Sources: Libération, Huffington Post, Ansa