Although the 22nd Thessaloniki Documentary Film Festival was postponed (originally scheduled from March 5th to 15th), some of its activities, such as the development forum Agora, took place anyway.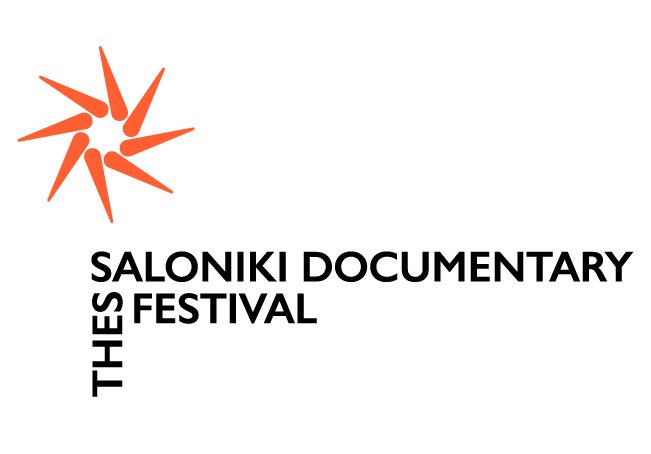 The Agora Doc Market took place entirely online and so various film projects have received financial support, among them several Mediterranean projects:
The Italian film A Steady Job by Mattia Colombo and Gianluca Matarrese :
Co-produced by Altara Films and Bocalupo Films, won two awards : first the Thessaloniki Pitching Forum Award for best presentation, then the MFI's Doc Lab Script 2 Film Workshop Award. A Steady Job follows "a bus full of nurses from southern Italy who go north hoping to get a job in one of the major hospitals there, knowing there are thousands of applicants for only a handful of vacancies."
Angelos Rallis' Greek project, Mighty Afrin :
He won the ERT – Thessaloniki Pitching Forum Award. It is about the transition to adulthood seen through the eyes of an orphan facing an uncertain future – a 12-year-old Bangladeshi girl, Afrin.
A Franco-Ukrainian co-production, Expedition 49 by Alisa Kovalenko :
Won the Beldocs Networking Award. Produced by East Roads Films and Trueman Productions, this project under development is about Valentyn Scherbatchev, a Ukrainian mountaineer who wants to leave a legacy for his last expedition.
Q, a Lebanese feature by Jude Chehab :
Produced by Chehab Films, won the post-production award and the Visions du Réel award.
The Epic of a Stone by Sean Wang :
He won the Music and Sound Services Award. Co-produced by the Dutch Muyi Film, China's Blackfin, France's Little Big Story and Greece's Anemon Productions, the film is produced in partnership with ARTE, ERT, NHK and RTS.
The Land of Milk and Honey, a spanish feature directed by Gonzalo Recio :
Produced by Zerkalo Films, received financial support from the Greek Film Centre. This film shows how people are living with the consequences of the war in the former Yugoslavia. The film also highlights the situation of Syrian refugees in Greece.
The award-winners can be found here and here.