Organized by the Hellenic Film Academy (HFA), the 13th Iris Awards celebrated the year's best Greek films in an event involving much of the Greek film industry. This year a first film by Giorgos Goussis, Magnetic Fields, won five awards, including Best Feature.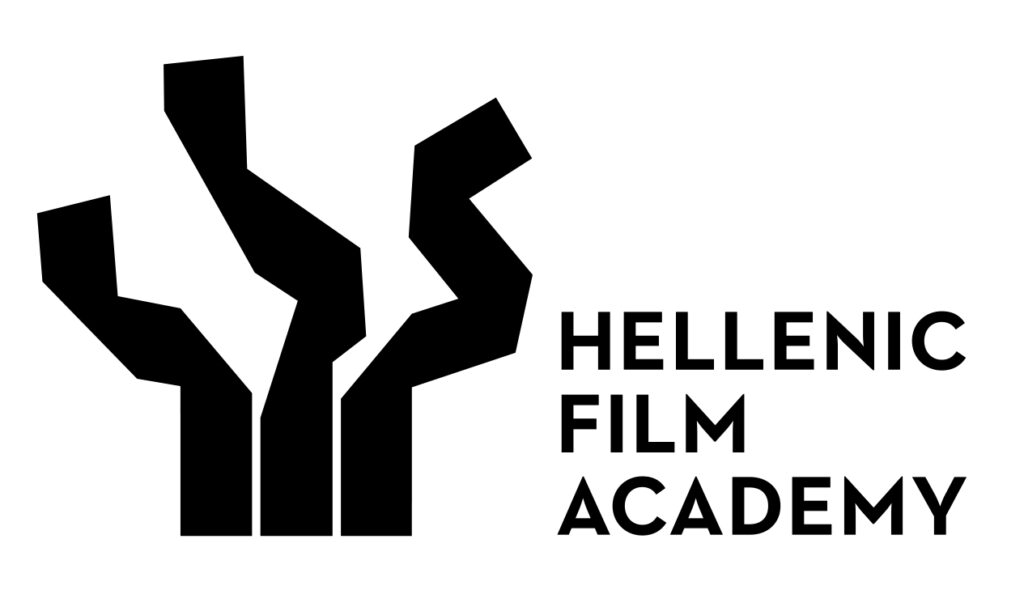 Magnetic Fields is a road movie set on the island of Kefalonia. Two strangers meet by chance. She, played by Elena Topalidou, is a dancer and musician who has decided on a whim to run away from her family obligations. On the ferry to the island, she meets an office worker (Antonis Tsiotsiopoulos) carrying his aunt's ashes to be buried. A mutual magnetic attraction develops between them.
In this road movie Giorgos Goussis wanted to show the continuous movement which inhabits these two protagonists. In an interview with Greek News Agenda, he said: "that is why there is, symbolically, neither a beginning nor an end of the road […]. Everything begins and ends in movement […]. What really matters is being close to each other, moving forward together, in parallel, rather than arriving somewhere." His film also addresses another theme, it "explores the power of solidarity." This solidarity is found in the conception of the film: as he says "Everything in a film is a team effort." Indeed, the two main actors collaborated in writing the script. The characters were created from the two actors improvising and discussing their roles with the director. Which is why the Best Script Award went to all three writers.
Among the various awards received by Magnetic Fields, actress Elena Topalidou won Best Actress. The award for First Film went to Goussis and for Best Original Music to composer Lefteris Volanis
All the award winners can be found on the HFA web-site.
Sources: Art Works,  HFA, Cineuropa, Greek News Agenda