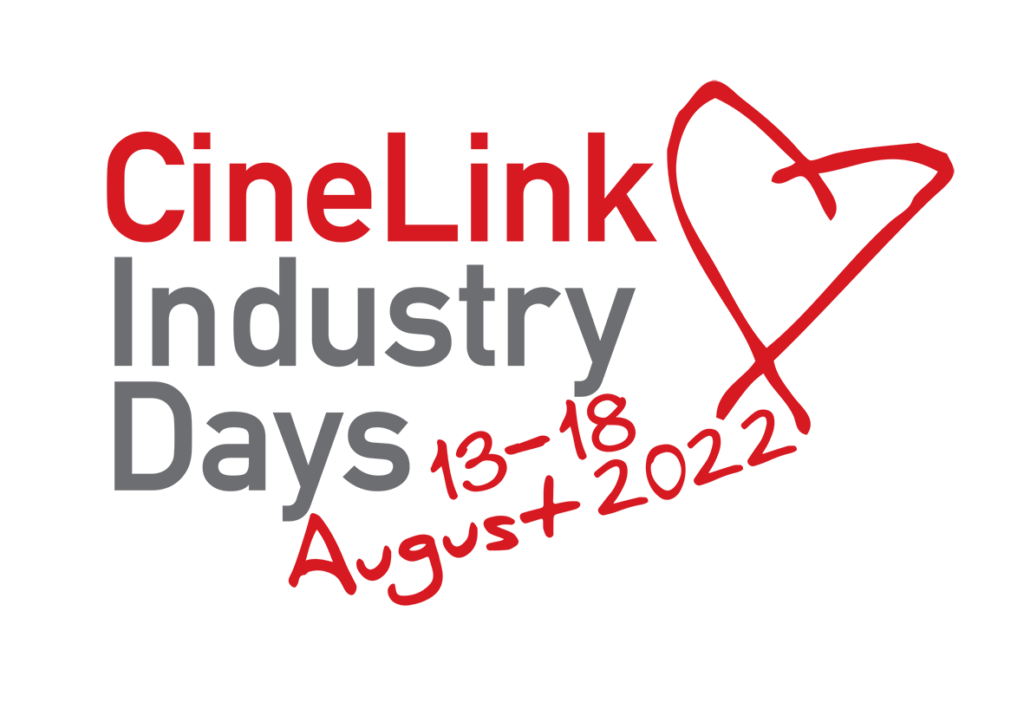 CineLink Industry Days is an event for professional film-makers from south-eastern Europe with productions in development. Meetings are arranged with directors, producers, funders and distributors. Selected films are divided into two categories: the CineLink Co-Production Market, presenting 9 feature films, and CineLink Drama, with 6 series.
The event takes place over several phases. From June onwards there are workshops for the project teams. Then during the Sarajevo Film Festival (August 15th -18th), the directors have one-on-one meetings with producers and financiers. These meetings continue online until September. At the end of this process, the jury awards money prizes, ranging from €6,000 to €15,000, to the best projects. This year there is a new award, the Female Voices Cinelink Award. This €10,000 award is "to encourage the creation of new stories revealing women's  previously unstated outlooks."
The 9 selected feature film projects come from 9 different countries, co-productions included. One of them, Melik Kuru's All They Know About Love (Turkey), follows the daily life of a translator who has a complicated relationship with his mother. In the series category there are several detective projects, including Hari Šečić's By Law (Bosnia-Herzegovina), set in present-day Bosnia. During an investigation a young detective discovers the influence of corruption in society.
All the projects chosen are accessible on the CineLink Industry Days website.
Sources: FilmNewEurope, CineLink Industry Days