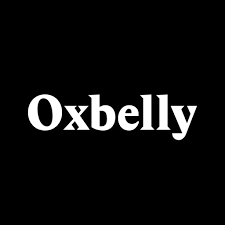 The Greek non-profit organization Oxbelly has announced a training course, Episodic Program, for international writers wanting a career in television. It will take place from June 3rd to 11th in Costa Navarino, Greece.
Over the course of a week, 10 to 12 scriptwriters will attend masterclasses and take part in collective exercises in the "writer's room". The aim is to explain the scriptwriter's role in a series, from conception to production, by teaching the best practices in television writing.
Created in 2015 by Christos V Konstantakopoulos, Oxbelly began as a place for international professionals to meet around screenings, masterclasses, workshops and seminars. There have been training sessions to help scriptwriters and directors design their feature films. Recognizing that "the demand for serialised content continues to grow", Christos V Konstantakopoulos says he is "thrilled to open the Oxbelly experience to the world of television." With this inaugural edition of Episodic Program he wants to focus "initially on writing and development, with an eye on exciting new ways of financing, production and distribution."
The course will take place at the same time as the Writer's Retreat, a training programme for literary writers. The organizers want to encourage cross-pollination and create bridges between the two worlds.