Sami Bouajila won the César for Best Actor for his role as Farès in "Un Fils" by Mehdi Barsaoui, a Tunisian-French co-production by 13Productions, Dolce Vita Films (France) and Cinétéléfilms (Tunisia).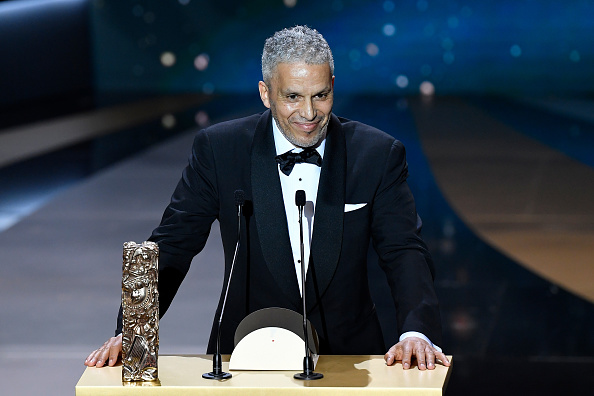 This is the second award he has received for his performance, after the Best Actor Award at the Venice Film Festival.
The actor trained at the Conservatoire de Grenoble and the École supérieure d'Art Dramatique de Saint-Etienne. In 1991 he got his first part in Philippe Galland's "La Thune". In 2006 his career took off with Rachid Bouchareb's "Indigènes", for which he won the Best Actor Award at Cannes. In 2008 he was awarded the César for Best Supporting Actor in "Les Témoins" by André Téchiné.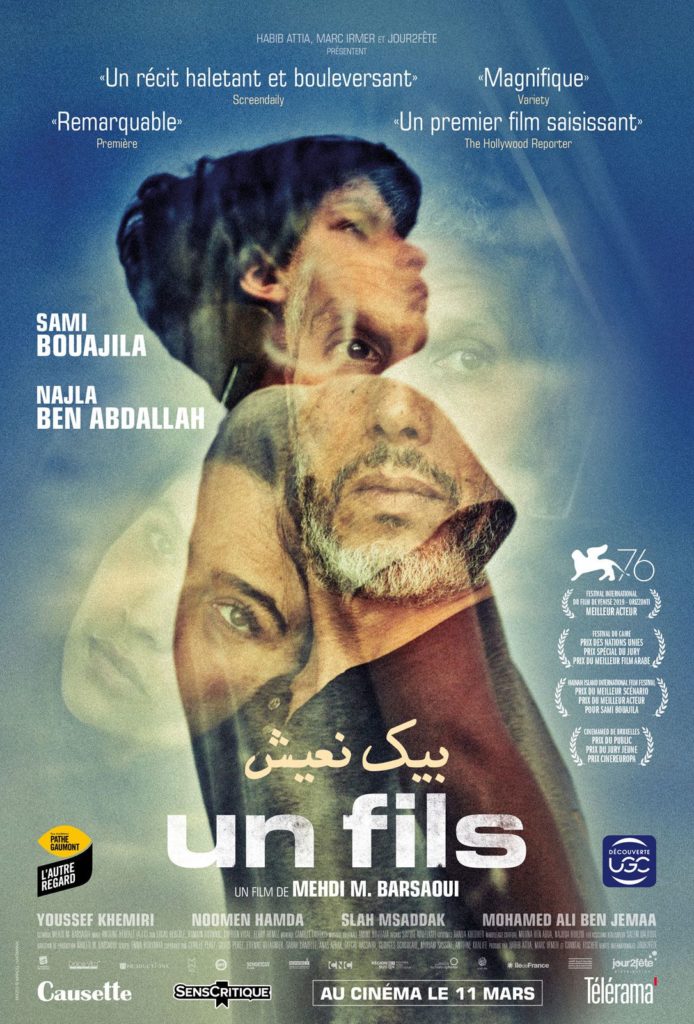 "Un Fils" by Mehdi Barsaoui
"Farès and Meriem, with their 9-year-old son Aziz, are a typical modern Tunisian family from a wealthy background. While on a trip to southern Tunisia their car is targeted by a terrorist group and the young boy is seriously injured."

This dramatic film shows Tunisia during the 2011 Jasmine Revolution and the devastation engulfing its neighbour Libya. The story moves from one major problem to another, touching issues of fatherhood, infidelity and organ trafficking. Shot in the desert on the frontier between Libya and Tunisia. Mehdi Barsaoui's film was released in 2019.

"A drama which looks back at an important chapter of a part of the world in turmoil, an Africa plagued by corruption, human trafficking and the lost notion of humanity."
For more information about the festivals around the Mediterranean, click here. 
Sources: cinematunisien.com, france3-regions.francetvinfo.fr, gala.fr, allocine.fr, francetvinfo.fr