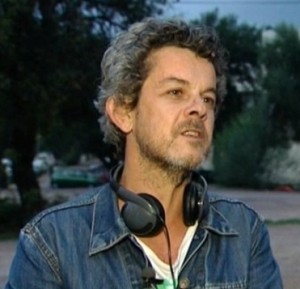 His first film, "The Apaches", was shown during the Directors' Fortnight at the 2013 Cannes Film Festival, now Thierry de Peretti is back in Corsica for his next film. Inspired by a true story, "A Violent Life" is about a man in exile in Paris who returns to Corsica for the funeral of a murdered childhood friend. He remembers the path that led him first into crime then radical politics.
Filming starts on December 7th in Corsica with a cast composed entirely of local actors, as on "The Apaches". There will then be a long hiatus between December 11th and April 11th, at which point filming will continue until June 10th, not only in Corsica, but also in Paris, Italy and Switzerland.
Les Films Velvet, Arte France and Stanley White are backing Thierry Peretti's film, also an actor and stage director.
Sources : Cineuropa, ARTE