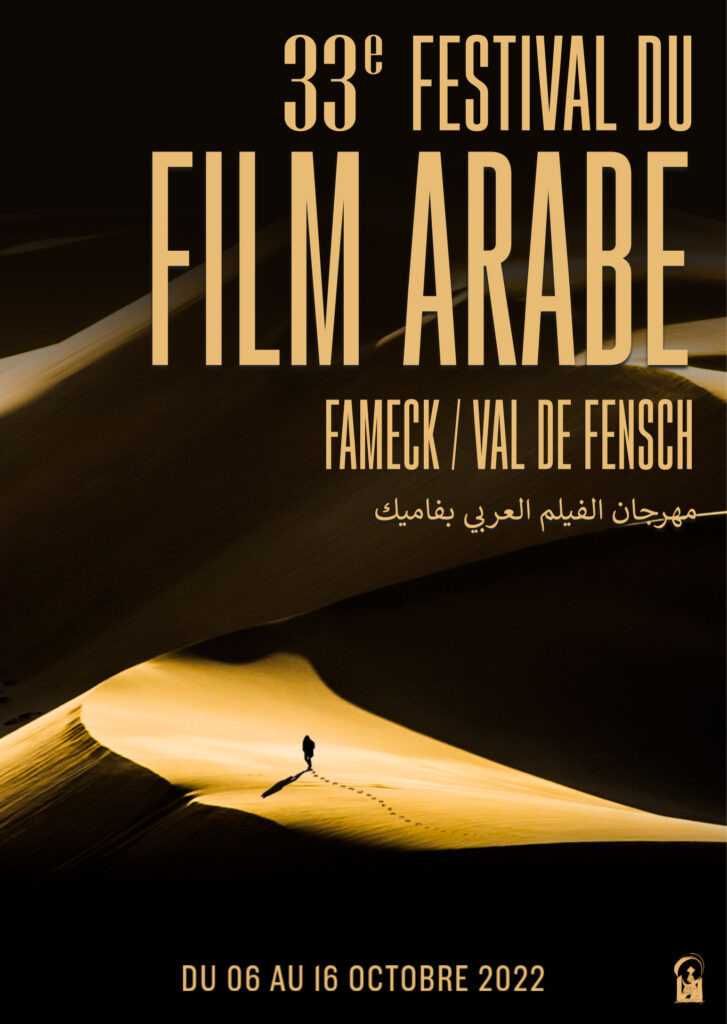 The 33rd Festival of Arab Film in Fameck (eastern France) will put Algeria in the spotlight. This year's festival coincides with the 60th anniversary of the Evian agreements which ended France's 8 year war with Algeria. The festivities will take place in Fameck from October 6th to 16th.
Organized by the Cité Sociale and the Ligue de l'enseignement, the festival encourages film-making across the Arab world. More than 30 films (drama, documentaries, short films) will be shown over 11 days. There are numerous awards for the films in competition, including the Grand Prix, the Young Peoples' Jury Award, the Audience Award and the Documentary Award.
The festival organisers have chosen to invite Franco-Algerian director Mounia Meddour to chair the jury. Her first feature, Papicha (2019), presented at Cannes in the Un Certain Regard section, won a César for Best First Film and for Most Promising Actress, awarded to Lyna Khoudri. Before Papicha, between 2006 and 2011, Mounia Meddour had made documentaries. In particular she made Cinéma algérien, un nouveau souffle, about the country's new generation of film-makers. Her second fiction feature, Houria, will be released on March 15th 2023 in French cinemas. It follows the journey of a young dancer from Algiers played by Lyna Khoudri.
The festival will also offer a selection of 10 Algerian films. The press release announces an impressive diversity of films, ranging from genre cinema to auteur cinema, both documentary and fiction. The different periods covered by these films (colonisation, the war for independence, the civil war (1991-2002), the 2019 protests etc.) will give the public the chance to discuss Algeria's history.
The complete programme is available on the Festival web-site.
Sources : Satellifacts, Festival du Film Arabe de Fameck, El Watan