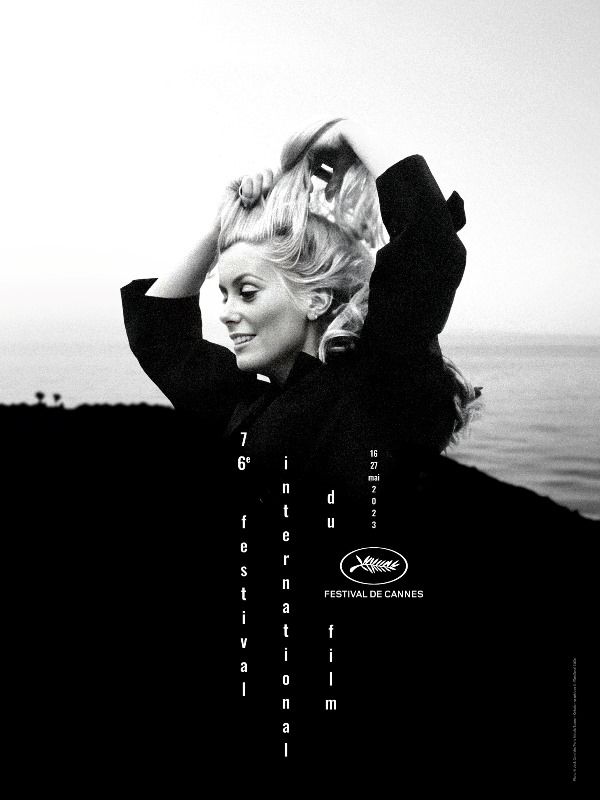 The poster and programme of the 76th Cannes Film Festival (May 16th to 27th) have been revealed. Many of the films in the Official Competition and the Un Certain Regard section are from the Mediterranean area.
This year the Official Competition includes a new film by Kaouther Ben Hania (Tunisia) – Les Filles d'Olfa. This docu/drama follows the mother of 4 girls, Olfa, whose two eldest daughters have disappeared and are today in the hands of the Islamic State in Libya. To make up for the absence of these two girls, the director is working with two professional actresses.
Also in the competition are Italians Nanni Moretti (Il sol dell'avvenire), Marco Bellocchio (Rapito) and Alice Rohrwacher (La Chimera) and the Turkish Nuri Bilge Ceylan (Les Herbes Sèches).
Two Moroccan films will be screened in the Un Certain Regard category. In her documentary The Mother of All Lies Asmae El Moudir explores memory – her family's, her neighbourhood's and even her country's. When she discovers the only photograph of her childhood, her parents insist the girl in it is her. But she is convinced they are wrong. Kamal Lazraq will present his first feature film: Les Meutes.
Sources: Cineuropa, Festival de Cannes, Box Office Pro