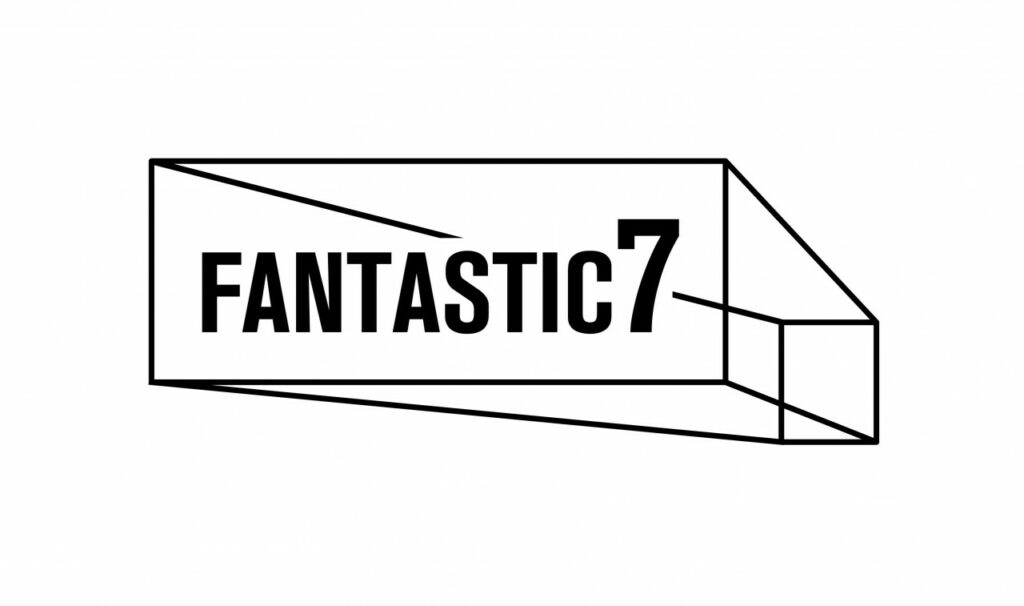 Fantastic 7 was held for the fourth time in Cannes on May 22nd : seven international festivals of fantasy and horror films each presented a film of their choice at the Cannes Film Market. Fantastic 7 showcases new work from emerging film-makers in the fantasy and horror genre,  allowing the directors to meet potential funders, co-producers and distributors. Seven projects, all at different stages of development, were presented during the session. This year the guest of honour was director Ana Lily Amirpour, present in 2021 with her film Mona Lisa & The Blood Moon.
Among the films shown, two Spanish films: the first, Venus, directed by Jaume Balagueró, a film-maker known for his 2007 hit film [Rec], is a contemporary witch-craft story set in a hostile urban environment. It was presented by the Sitges Film Festival. The second, La Mala Madre, is the story of a woman writer who, having published a controversial book on motherhood, wakes up with amnesia. Directed by Alicia Albares, La Mala Madre was presented by the Guadalajara International Film Festival.
The complete selection is available on the Sitges web-site.
Sources: Cineuropa, Sitges Festival, Fantastic 7