Meditalents is organizing a residency for feature film scriptwriting, Lab Sud. Running from October 24th to 29th, the residency is open to directors and scriptwriters with a first or second feature film project. To qualify for registration, applicants must either:
Live in the Provence-Alpes-Côtes d'Azur Region of France
or
Spend more than 50% of the shooting period in that Region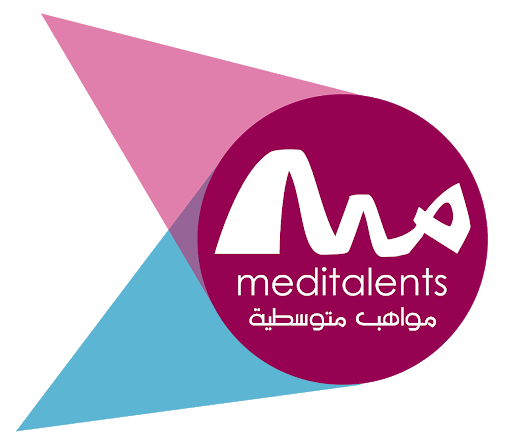 During this session of Lab Sud, people from Meditalents will work alongside the selected projects. At the end of the residency the film-makers will be able to attend the preparations for the Mediterranean Co-production Workshop and the pitching competition itself (October 30th and 31st).
Applications are open until August 23rd 2020. All information is available here.
Sources :
Communiqué
http://meditalents.net
Other articles about France