Since April 24th Netflix has been expanding its catalogue by putting new films online. Thanks to a partnership signed with the French distributor MK2, nearly 50 films will eventually be available on the platform.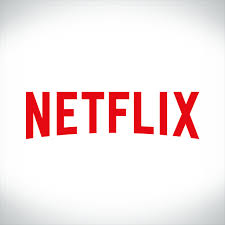 First, twelve films by François Truffaut, including: Les 400 coups (1959), Tirez sur le pianiste (1960), Jules and Jim (1962), and Le Dernier métro (1980).
Trailer ofLes 400 coups
But the American streaming giant's catalogue will continue to grow throughout the year with the addition of films by French directors Jacques Demy and Alain Resnais. Films by international directors will also enrich the Netflix offer: from the English Charlie Chaplin, the Serbian Emir Kusturica, the Austrian Michael Haneke, the Quebecer Xavier Dolan and the Polish Krzysztof Kieslowski.
Sources :
http://www.allocine.fr
https://www.lefigaro.fr
http://www.leparisien.fr
Other articles about France