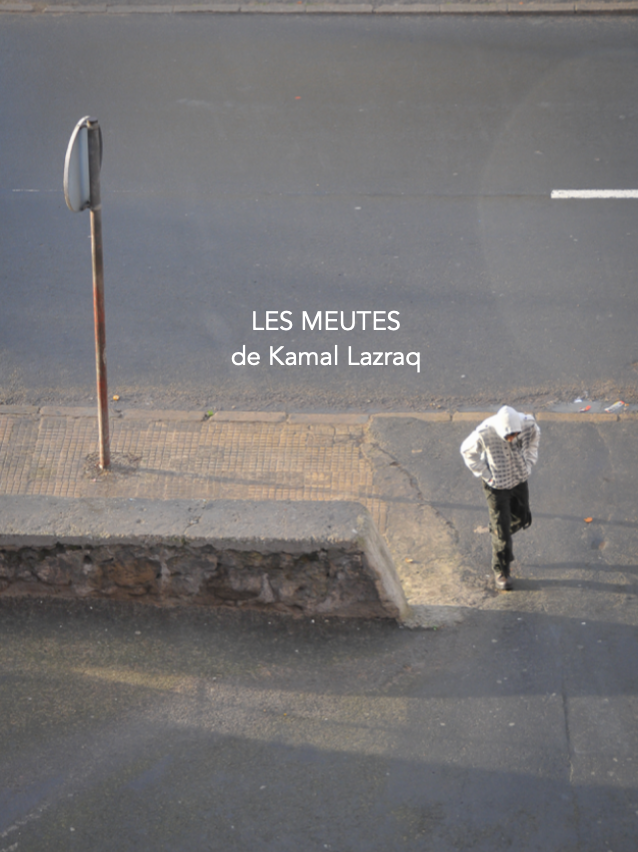 A graduate of the Paris film-school La Fémis in 2011, Kamal Lazraq is shooting his first feature film Les Meutes, for which he also wrote the script.
The scenario is about a father and son. They live in a deprived area of Casablanca, surviving only by working for the local mafia. One night a man they've been told to kidnap dies in their car. With a corpse on their hands they have to find a way to make it disappear. The start of a long night through the city's slums.
In an interview with the magazine Bref Cinéma, the director explains he wanted to expand his earlier short film, Moul Lkelb (The Man with the Dog), which shows the life of a young marginal. "I wanted to re-make a film which takes place during one night, from dusk to dawn, and where the characters lead us from place to place, from encounter to encounter." He adds: "In Les Meutes there is the urgency of a desperate quest, wanderings in the rugged beauty of a city's edges, strange characters who emerge from nowhere."
Winner of the Artekino Award at the 2019 Marrakech International Film Festival's Ateliers de l'Atlas and the 2021 Gan Foundation Creation Award, Les Meutes is co-produced by Barney Production (France), Mont Fleuri Production (Morocco) and Beluga Tree (Belgium). Filming in Casablanca is scheduled from October 10th to November 18th.
Sources: Bref Cinéma, Cineuropa, Barney Production, Fondation Gan