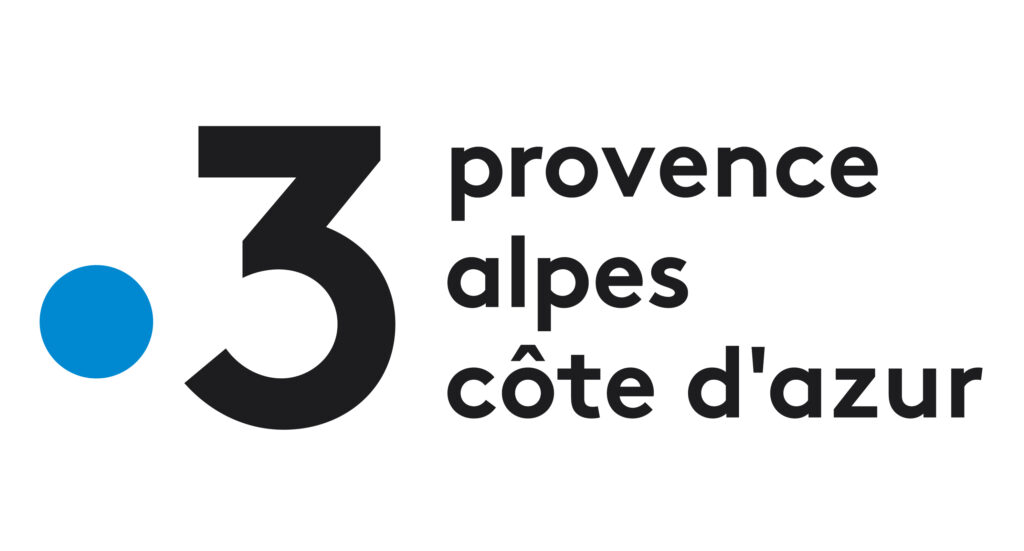 Through MED IN DOC, a spin-off to create and distribute Mediterranean-based audiovisual works, France3 Provence-Alpes-Côte d'Azur has launched an appeal for projects.
The deadline for filing an application for the next committee meeting is September 15th.
France Télévisions wants to encourage Mediterranean co-productions, help documentaries and develop fresh ideas both for the internet and television.
To be eligible, the documentaries submitted must have a strong link – cultural, artistic or geographical – with the Provence-Alpes-Côte d'Azur region, whether by theme, a character or by spending significant production time in the region (pre-production, filming and post production). Mediterranean co-productions must have a cultural or geographical tie with other countries or regions of the Mediterranean basin.
The selection committee consists of three members of the France3 Paca editorial committee, a secretary and a representative from the Region's Department of Culture. Their choice will be based on each documentary's artistic quality, its feasibility and its impact on activities across  the entire sector. The film's distribution potential will also be taken into consideration.
All information can be found on the France3 website.
Source: France 3