Bulgarian producer/director Nikolay Mutafchiev is filming his second feature The Platform. With a budget of 600,000 levove (€306,000), the production is fully subsidized by the Bulgarian National Film Centre.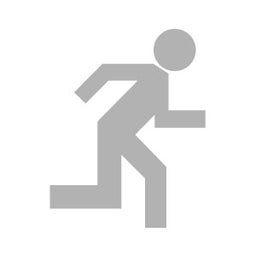 Mutafchiev is also responsible for the script of this drama-comedy: born in a dictatorship, 40-year-old Stan (played by Boyko Krustanov) loses his citizenship because of a political joke he told when he was a teenager. Unable to find shelter in any European country, he goes to a refugee prison in Sofia. His application for citizenship is refused, so he escapes, deciding to found an ideal state where everyone is equal. This new state will be on an abandoned platform in the Black Sea. Three refugees, Ahmed, Starly and Option, follow him.
The story's dramatic opening is counterbalanced by this absurd utopian project, taking the film into a comic register. For the director this quest for an ideal state "while doomed to failure nevertheless invites us into a world which poses very important philosophical questions." Reflections which he wants to share by integrating "lots of symbolism" into his film
Despite the film's low budget, the project is nevertheless ambitious, with locations on Bulgaria's northern Black Sea coast near Kavarna. More than 80% of the filming is on a floating platform in the middle of the sea. The lack of funding, explains producer Silvestar Silvestrov, is compensated by a shorter and more intensive schedule.
Nikolay Mutafchiev has made several short films as well as a first feature, One More Dream, in 2012. He is also co-founder of the production company PREMIER studio. He has produced many films, including Dimitar Radev's Dante's Heaven and The Deception Queen, a documentary currently in preparation.