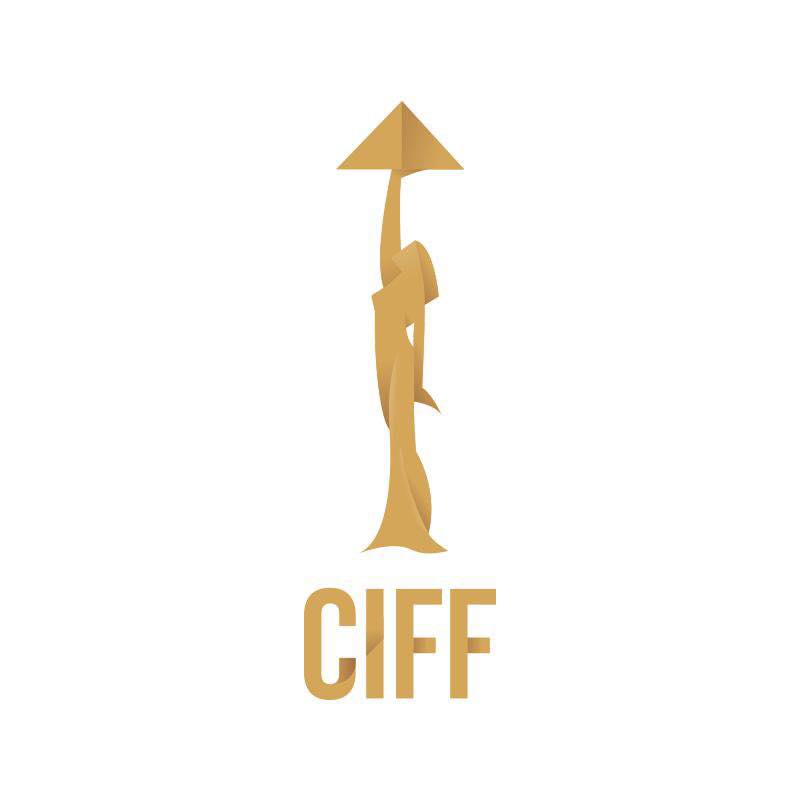 The organizers of the Cairo International Film Festival (CIFF) have announced that the 45th edition will be held from November 15th to 24th.
CIFF is one of the oldest and most regular festivals in the Arab world and Africa, with Hussein Fahmy the current president and Amir Ramses, a film-maker, the artistic director. It is the only festival in the region to be accredited by the FIAPF (International Federation of Film Producers Associations). Created in 1933, the FIAPF represents the economic, legal and administrative aspects of film and television industries on every continent. It also helps regulate film festivals.
During the previous festival, CIFF screened 108 films from 53 countries and welcomed 480 guests. It bestowed a Golden Pyramid for life-time achievement on Hungarian director Bela Tarr and the "Faten Hamama" Excellence Award on Egyptian director Kamela Abu Zekry.
The 6th Cairo Industry Days will be held in parallel with the Cairo International Film Festival.