Since April 2nd the Arabic adaptation of Suits has been available on the OSN (Orbit Showtime Network) satellite television service. Originally produced in the United States by Universal, the American version was a major success, with 9 seasons broadcast between 2011 and 2019. This adaptation was made by the Egyptian company TVision Media Production in partnership with a subsidiary of the Universal group, NBCUniversal Formats.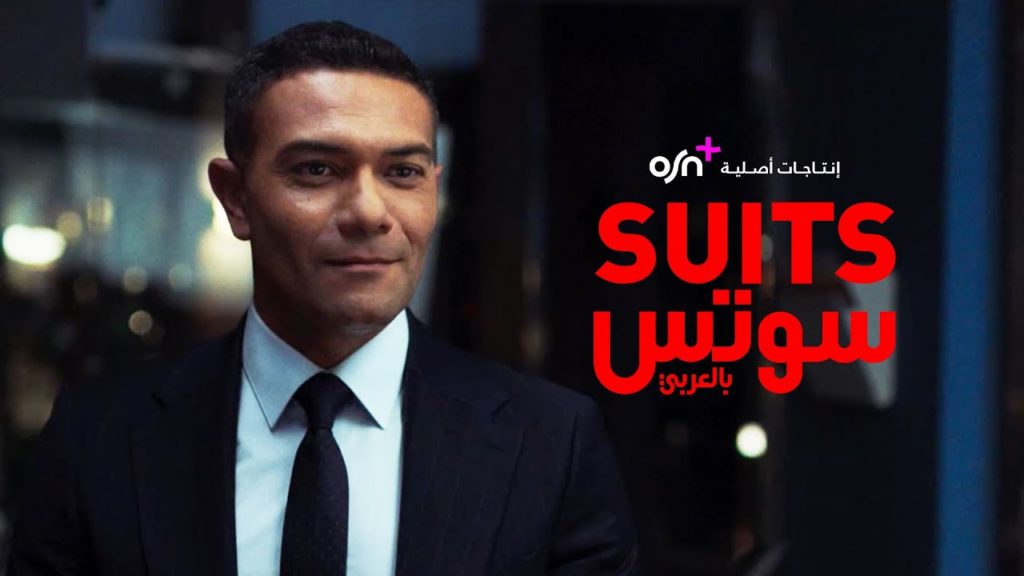 This new version is being broadcast in Egypt, the Middle East and across North Africa. Tarek El Ganainy, producer and director of TVision Media Production, says he is "excited to launch this Arabic version," adding "repurposing this type of show is vitally important in the context of Egypt's ongoing development as a mature and compelling media market."
Suits centres on a character called Adam – on the run from a drug dealer he applies for a job in a Cairo law firm. Despite not having any qualifications he is accepted, hiding his background. Through 2 seasons and 30 episodes, the series takes us into the heart of the law firm's daily life and business. "Although it remains strongly inspired by the American original," says the producer, "our Egyptian version is unique and authentic." Screenwriter Mohammed Hefzy agrees, "With Suits we had to maintain the basic dynamic between the characters while being culturally true to Egypt." Since the series revolves around legal issues he also had to ensure Egyptian customs and jurisprudence were authentic.
The cast includes several Egyptian celebrities: Asser Yassim, Ahmed Dawound and Saba Mubarak.
Sources: Arab News.com, Arab News.fr, le Progrès égyptien