Lynda Belkhiria will direct the 9th Cairo Film Connection (CFC) which will run during the Cairo International Film Festival (CIFF) from November 13th to 22nd. The Cairo Film Connection is part of Cairo Industry Days, a programme of meetings for professionals.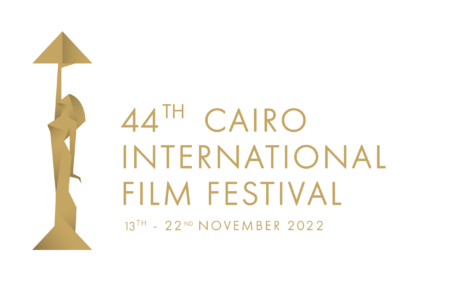 A Tunisian event organiser, Lynda Belkhiria has coordinated several events for professionals, including the meetings at Doha Tribeca in 2011 and the Carthage Film Days in 2016. She has also worked on feature films such as Jean-Jacques Annaud's L'or Noir. Amir Ramses, Cairo Festival director, recognizes Ms. Belkhiria's expertise in the world of events, seeing her arrival as "added value for the 9th Cairo Film Connection."
For 8 years the Cairo Film Connection has hosted international producers, financiers and distributors. The meetings develop partnerships and encourage co-productions for films from the Arab world. Invited directors present their projects to a jury during a 30-minute public session. Selected films may be eligible for financial help.
The CFC's call for projects is open until August 20th. Film-makers wanting to participate must present a feature-length film – drama or documentary – in development or in post-production. They must have made at least one film, feature-length or short.
Registrations are open for the various CIFF selections until August 15th.
All information is available on the festival website.
Sources: CIFF, Webdo, Web Manager Center