The Eswed Fateh series was initially scheduled to air during Ramadan, but because of the Covid outbreak filming was halted before the final scenes were finished. Production was put on hold until early September, when the remaining sequences were shot in the Lebanon.
The creators of the series have said Eswed Fateh will be available in late September on the MBC streaming platform, with TV broadcast scheduled for November.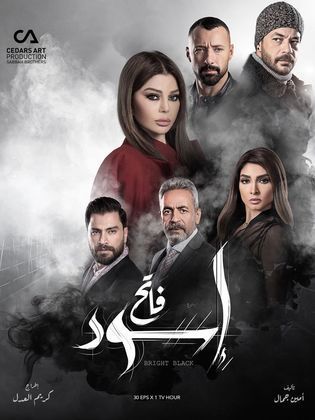 Eswed Fateh is about a businesswoman whose life is turned upside down by her husband's betrayal. There are several Mediterranean personalities involved, including the Lebanese singer Haifa Wehbe and Egyptian actors Rogena and Ahmed Fahmy. The series was written by Amin Gamal and directed by Karim El Adl.
Sources :
https://www.egyptindependent.com
https://see.news
Other articles about Egypt