Abla Fahita is an Egyptian puppet known for her sarcastic wit. Netflix are featuring this character in a new series, Drama Queen, scheduled for release in the first half of 2021. Filming took place in Cairo between August and October.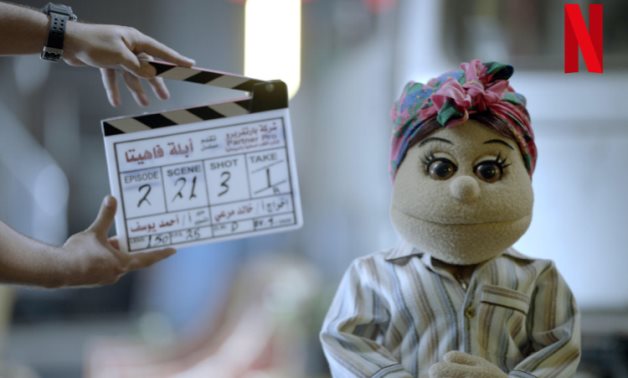 The character of Fahita first appeared on YouTube in 2011. The puppet and her family were featured in a series of comedy videos which went viral on social media when they were released. The puppet also had her own television show in which she interviewed many celebrities – Abla Fahita Live From the Duplex – on the CBC channel.
The Netflix series will showcase the puppet's more human side in an adventure which is action-packed but also very funny. When Fahita finds herself made an outlaw she is forced to leave her two children. She will do whatever it takes to reunite her family.
Drama Queen is directed by Khaled Marei and written by Abla Fahita with the participation of Mohamed al-Gamal, George Azmy, Dina Maher, Sarah Murad and Mahmoud Ezzat. The series is produced by OKWRD Productions, in cooperation with ASAP Productions.
Sources :
https://www.egyptindependent.com
https://www.egypttoday.com
https://www.thenationalnews.com
Other articles about Egypt