Dario Franceschini, Italian Minister of Culture, has allocated an additional €40 million to the fund supporting the country's film industry, making a total of over €275 million. The Italian government has supported the film and broadcasting sector – "the country's main creative industry" – since the start of the pandemic and now is helping the country's cinemas re-open.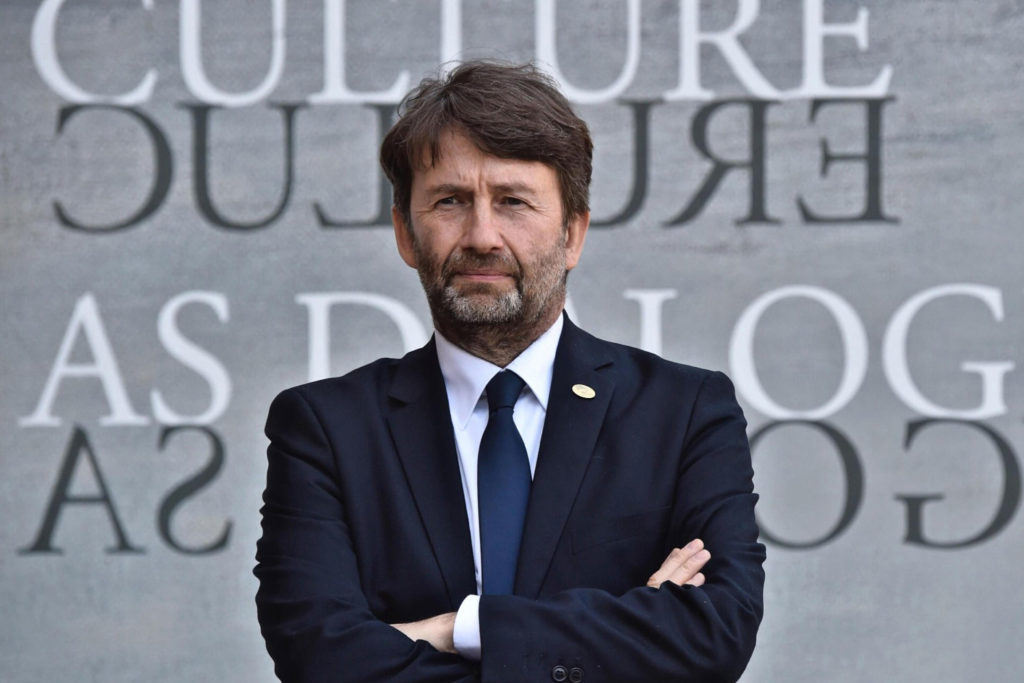 According to the Ministry's website, "€25 million will be used to compensate for box office earnings lost between December 1st 2020 and February 28th 2021, compared to the same period the previous year; €5 million will be shared between the beneficiaries according to their 2020 cinema rental expenses; €5 million will be divided equally between the cinemas which have organized at least three days of screenings per week between April 26th 2021 and the date of this decree, while €5 million will be shared between the cinemas which have had at least three screening days per week between June 1st 2021 and July 31st 2021."

Together with various structural measures, this fund aims to consolidate public support for the industry: last year the Cinema and Broadcasting Fund was increased to €510 million, of which €125 were allocated to the Cinema and Broadcasting Emergency Fund.
For more information about broadcasting news in Italy, click here.
Sources: cineuropa.org, anecweb.it, cultura.gov.it
€40 million Italy €40 million Italy €40 million Italy