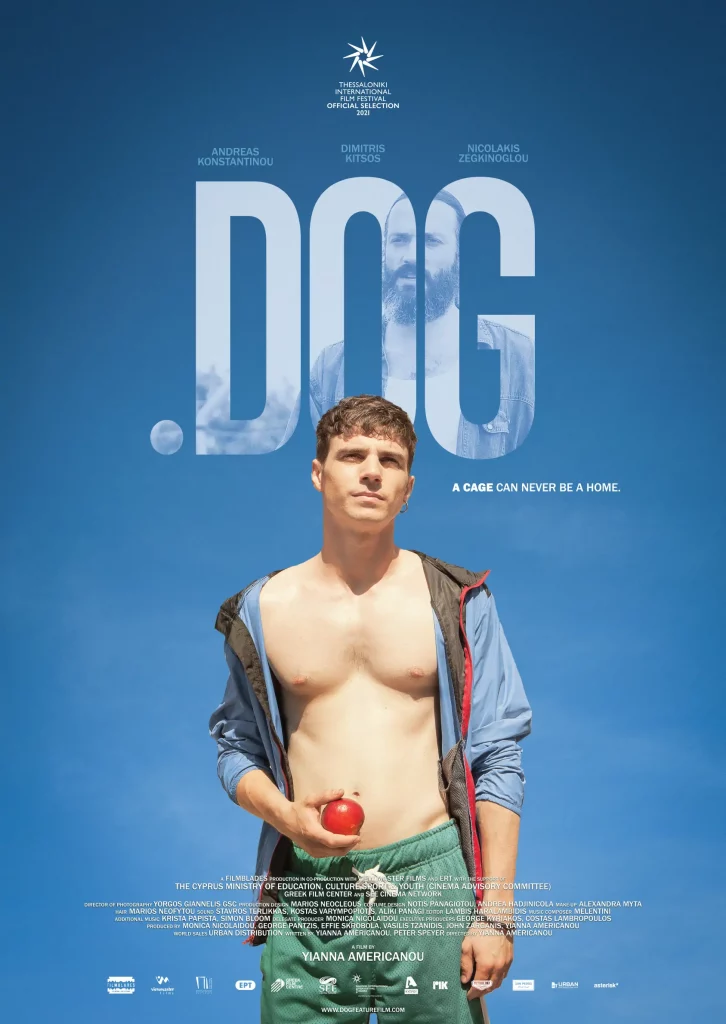 The 20th Cyprus Film Days (CFD) took place from April 8th to 16th in two Cypriot towns, Limassol and Nicosia. The international jury – Karel Och, Alise Gelze, David Martinez, Daphne Alexander and Greg Stępniak – gave the Best Cypriot Film Award to Dog. The film's director, Yianna Americanou, received €4,000. The principal actor, Dimitris Kitsos, received an honorary distinction for his performance.
Dog follows Dimitris, an orphan reaching manhood, who has idealized his absent father. When his father is finally released from prison, Dimitris sees his cherished dream of a united, happy family dissolve. Despite this he tries to preserve his ideals but is confronted with unprecedented violence. Through this tragic story, the jurors recognized the film's "brave aesthetic".
Cypriot director Yianna Americanou studied film and television at Bristol University and the University of Iowa. Before this first feature she made several short films, including Lullaby which won Best Director award at the Drama International Short Film Festival in Greece. Currently she is working on her second feature, My name is Lily.
Several films received awards at the Cyprus Film Days. Dina Duma's Macedonian film Sisterhood received the Jury Award. The Best Director Award went to Serbian director Milica Tomović, for her film Celts. The full list of award-winning films is available on the festival's web-site.
Sources: Cineuropa, CFD, Yamericanou