NEM Dubrovnik is the most important Croatian trade event specializing in the television industry. Although planned as usual for June in Dubrovnik, it will not be held this year because of the uncertain situation brought about by COVID-19.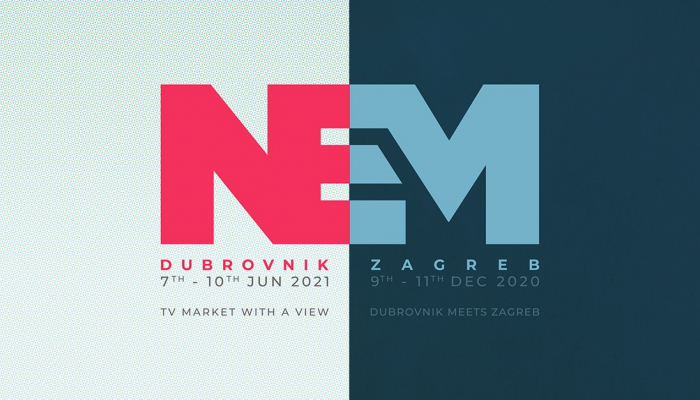 The event has therefore had to be postponed. It will now be held from December 9th to 11th 2020 in Zagreb. In fact although NEM Dubrovnik is held every summer, representatives of television channels, streaming services and cable operators also meet up in the winter at the NEM Zagreb. So this year the two events will be combined. The NEM Dubrovnik Meets Zagreb will allow professionals working in the audiovisual industry to discuss their work for three days.
The organizers have said that all the usual NEM events will take place: every day there will be round tables, workshops and presentations. There will be a television writing competition, bringing together professional and amateur scriptwriters. There will also be something new: the TV Tech Showcase – a chance for technology companies to present new IT solutions which advance the audiovisual industry.
Sources :
https://www.havc.hr
https://neweumarket.com
Other articles about Croatia