Tunisian director Neijb Belkadhi's "Communion" has been selected for the official competition of the first Red Sea International Film Festival. The event will take place in Jeddah, Saudi Arabia from December 6th to 15th.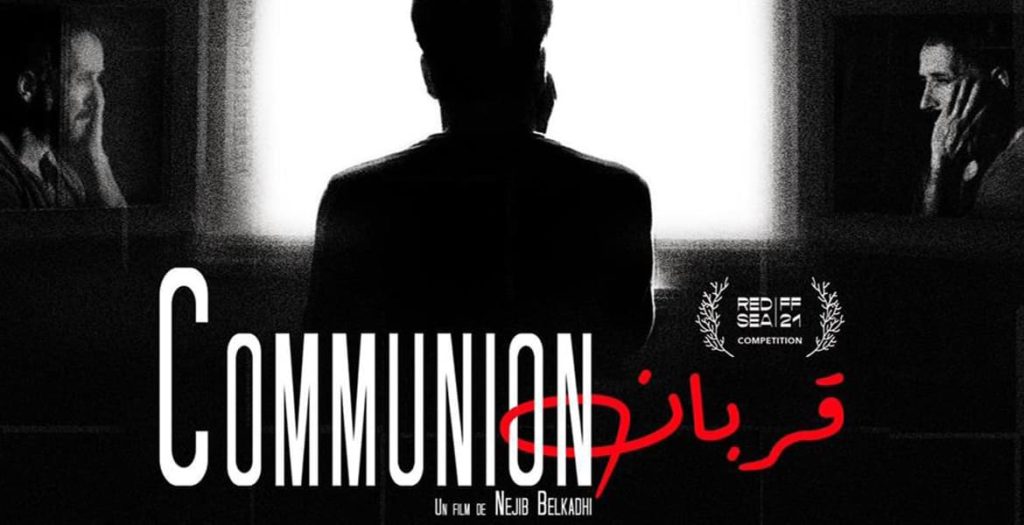 "Communion" takes us back to March 2020 as the pandemic is beginning to spread: "A couple, a cat, a virus. During lockdown Sara works from home, helping people in distress during the Covid-19 crisis. Her psychotic husband Kais is without medication. That starts a long descent into hell…" Belkadhi's feature film is one of 14 Arab projects subsidized by the Red Sea Fund (out of 650 projects submitted), a Saudi fund for the region's film industry. "Communion" has already won 3 post-production awards at the Malmö Arab Film Festival in Sweden.
The Red Sea Fund

Created in 2021 by the Red Sea Film Festival Foundation, the Red Sea Fund helps emerging film talents from Saudi Arabia and the Arab world by financing their films in production and post-production. This year €12.5 million will subsidize dramas and documentaries from 10 Arab countries (Algeria, Saudi Arabia, Egypt, Iraq, Jordan, Lebanon, Morocco, Palestine, Qatar and Tunisia).
For more information on the audiovisual news in Tunisia, click here.
Sources : lapresse.tn, tunisie.co, tekiano.com, mad-distribution.film, nessma.tv, festivalmarrakech.info