Bulgarian directors and scriptwriters Lachezar Avramov and Dimitar Stoyanovich have started filming their next documentary, The Deception Queen. National release is scheduled for November 2022.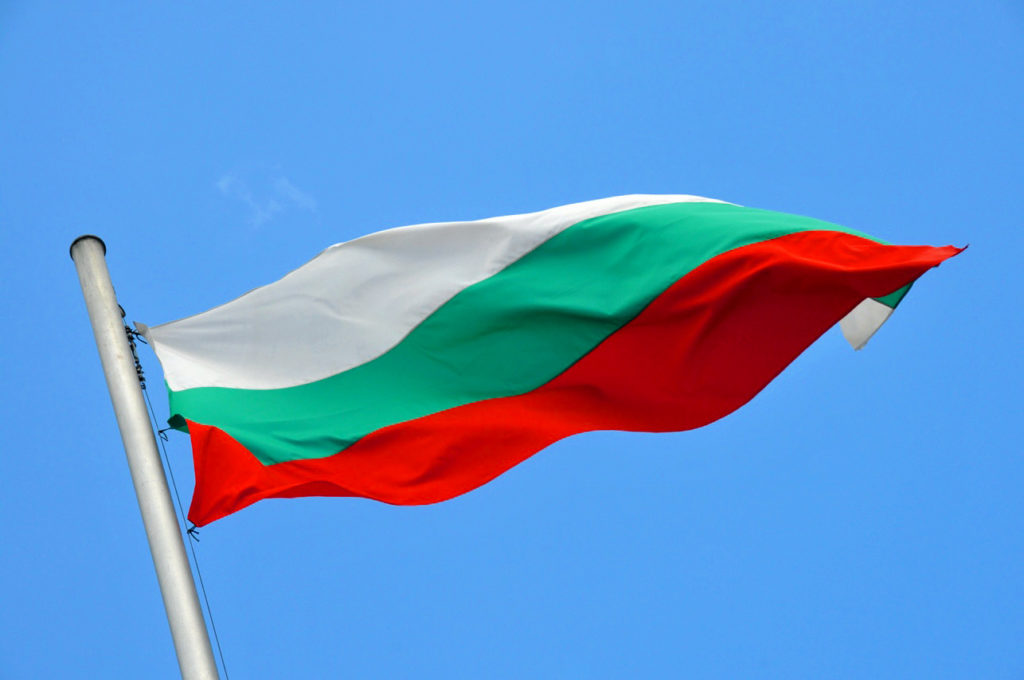 The Deception Queen is a documentary investigation into the financial scandal organized by the OneCoin company and its Bulgarian founder Ruja Ignatova. Ignatova offered investments in a new crypto-currency which, she claimed, would make it possible to double each investment with minimum risk. Her conferences round the world attracted hundreds of people and this success made her an estimated 5 billion dollars on the backs of more than 3.6 million victims (companies and individuals). Since the FBI issued an arrest warrant in 2017 Ignatova has disappeared.
Supported by investigative journalist Nikolay Stoyanov and finance specialist Martin Kadinov, the directors are making the first documentary on this subject, using from numerous sources and interviews to disentangle the many threads of this affair. For the film-makers the story illustrates "a society where greed is waiting for us just down the road and where false prophets promise huge profits without any effort."
With a budget of €375,500, the documentary is produced by PREMIERstudio films with support from the Bulgarian National Film Centre.
Sources : Cineuropa, PREMIERstudio, BBC.