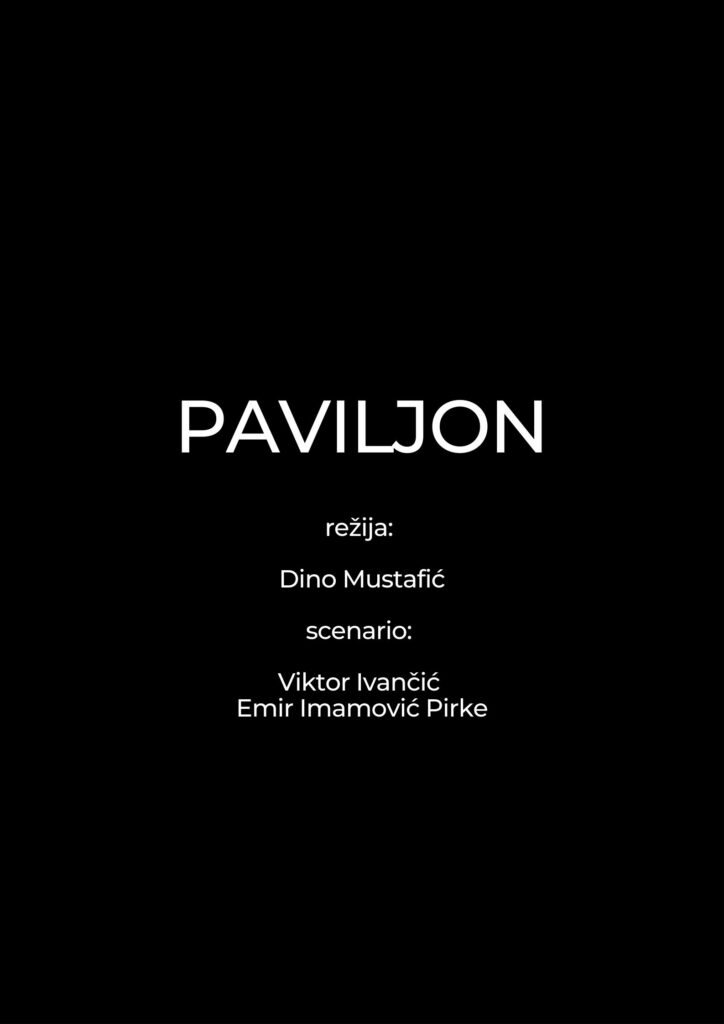 Director Dino Mustafić has started production on his second feature film, The Pavilion. Principal photography took place in September in Zenica and the rest is planned for March 2024.
Written by Croatian journalist Viktor Ivančić, in collaboration with Emir Imamović, the screenplay is about an armed rebellion by residents of a retirement home who feel mistreated. They want justice, and they're not bothered about the moral norms of a society which considers the elderly as waste matter.
With a budget of €532,735, the film is being financed by the Sarajevo Film Fund, the Canton of Sarajevo's Ministry of Culture and Sport, the Serbian Film Centre and the North Macedonia Film Agency.
Mustafić's previous film, Remake, won a special mention at the 2003 Berlin International Film Festival. He is also well-known as a theatre director. His production of Helver's Night won 23 international awards, making it the country's most awarded play.
Sources: FNE, Slobodenpecat