The 16th Integrazione Film Festival is now open for registration. It aims to be "an international competition for short drama and documentary films which show how people from different cultural backgrounds have successfully integrated." This year's festival was online but next year it will take place face-to-face in Bergamo and Sarnico, from May 10th to 14th 2022.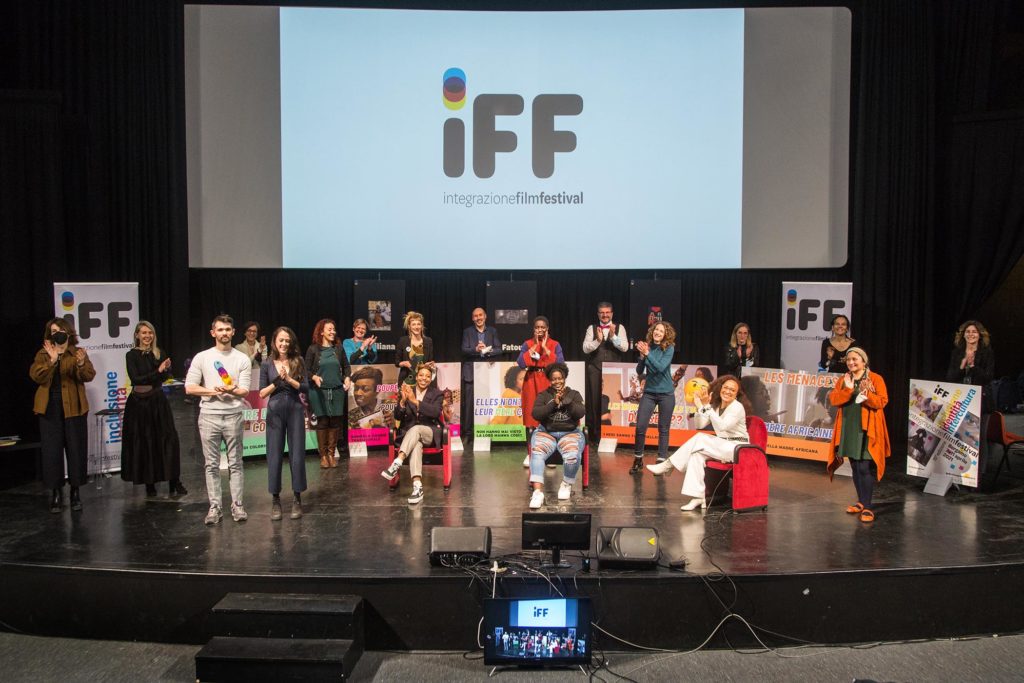 Even so there will still be an online version allowing the public to follow the event and watch selected films on demand. Several new features were announced this year: two new screening rooms in Bergamo – the Lo Screen and the Spalenga – and several new events such as meetings, workshops, and exhibitions. The awards on offer will include: Best Short Drama (€1,000), Best Documentary (€1,000), Best Film produced by a school or a class (€250) and finally the Audience Award, chosen by the public present during the screenings. The juries also reserve the right to award special mentions during the event.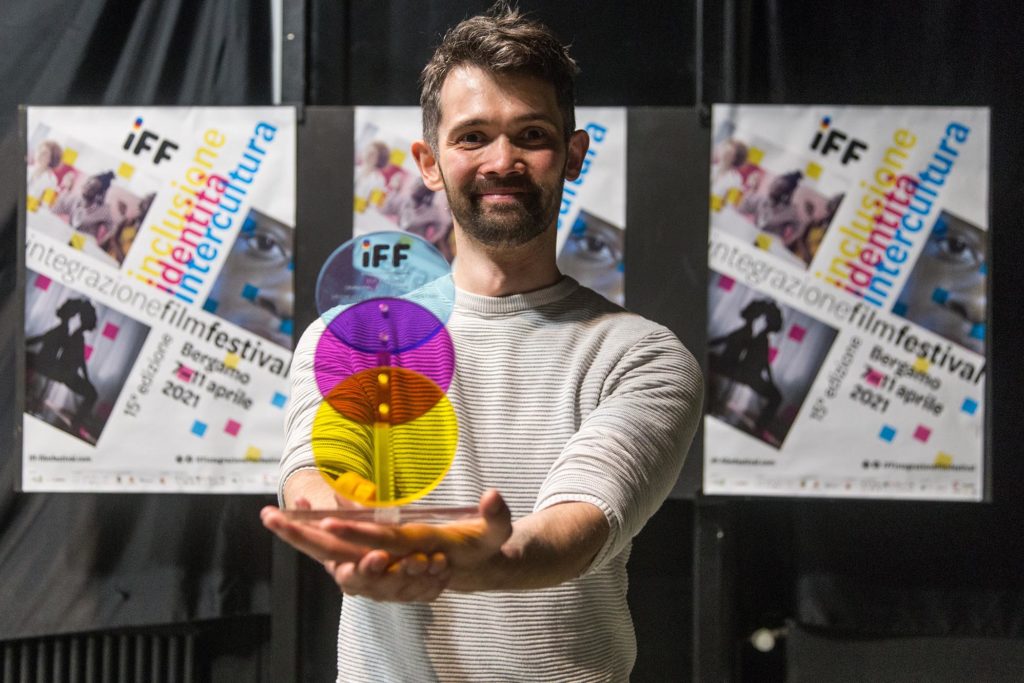 How to register to the 2022 Integrazione Film Festival :
The films submitted for selection must meet the following criteria:
– show the positive aspects of multicultural, multilingual and multi-religious reality
– show examples of coexistence made possible through openness to dialogue, reciprocal exchange and an ability to manage conflicts
– must have been completed after January 1st 2019
– short films must not exceed 20 minutes, and documentaries 52 minutes.
Registration for IFF-Integrazione Film Festival must be submitted before February 15th 2022 on filmfreeway.com
More details can be found at: iff-filmfestival.com
For more information on the audiovisual news in Italy, click here.