Showing on the BrutX streaming platform, a British television comedy series, "We Are Lady Parts", overturns the stereotypes of Muslim women on the screen.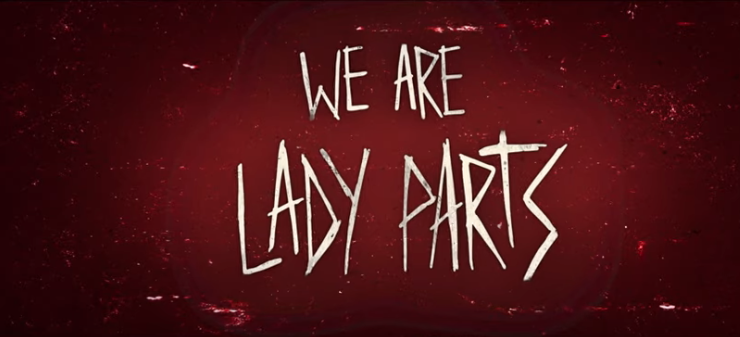 The series follows Amina: by day a shy, somewhat awkward doctoral student of microbiology but by night, secretly, a guitarist with a feminist punk rock group "Lady Parts". Living with her conservative family Amina has one ambition: to find a husband. But meeting the members of this cheerful, powerful band plunges her into a radically different universe.
The main characters are all Londoners, young, assertive, rebellious, anarchist, music-heads – and Muslim. Very different to the oppressed, probably victimized, silent, even downright absent women usually shown on TV. "Amina wears a veil because she's Muslim. That's all," says Anjana Vasan, the lead actress. Some are veiled, others not – lesbian, tattooed, mother of a family, each member has their unique, colourful personality and style, presenting a radically new image of Muslim women on television.
Created, written and directed by Nida Manzoo, a Pakistani-born Muslim screenwriter, "We are Lady Parts" draws on her personal experience, her friends and siblings. A "delicious British mix of punk, Islam and humour." She won the Student Jury Award at the 2021 Series Mania – International Panorama in Lille.
For more information on the Euromediterranean audiovisual news, click here.
Sources : bladi.net, lemonde.fr, variety.com, courrierinternational.com