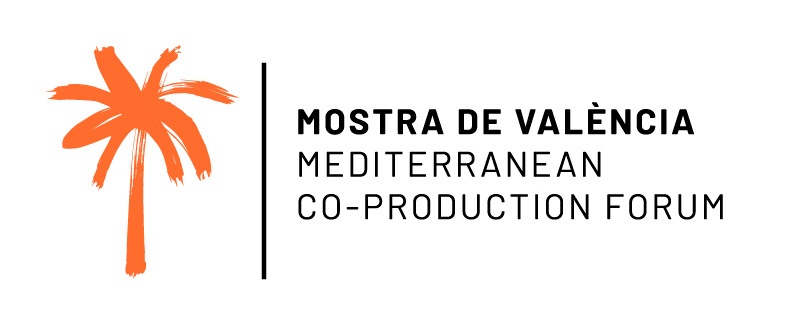 During the 37th Mostra de València, the organizers will present their 1st International Co-production Forum. According to the festival's press release, this new gathering of film professionals is to encourage co-productions across the Mediterranean basin, and for that reason "puts the festival into the production sector".
The Forum will take place during the festival, on October 22nd and 23rd 2022. Selected directors will present their film to an audience of professionals, moving later to individual meetings with broadcasters, producers and distributors. The independent producer Nadia Hotait is in charge of the forum.
Ten projects will be selected from those submitted. The Forum is open to feature-length projects from countries in the Mediterranean basin. The list of eligible countries is available on the festival web-site. Drama or non-fiction projects can be submitted, though not journalist reports or television documentaries. They must either be in development or being shot.
Registration is free and open until July 8th. The form is available at this link.
Additionally, the call for films for inclusion in the programme of the 37th Mostra de València is still open. It will close on September 9th.
Source: Mostra de València