"Contado por mulheres" (Told By Women) is a series of ten Portuguese literary works adapted as films for television by ten female film-makers. Ten stories to make people weep, laugh and talk about the tragedies of the past and challenges of today.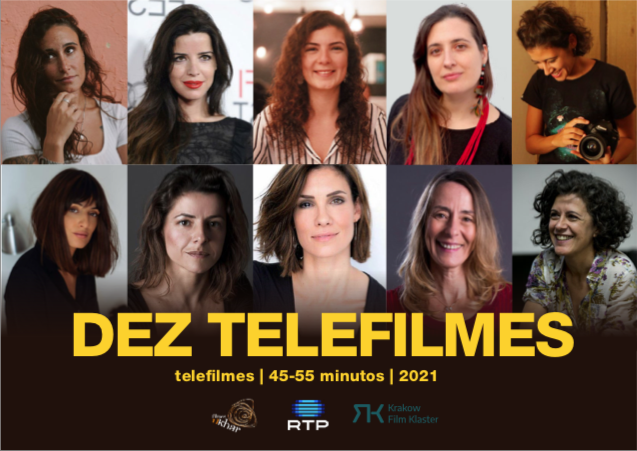 The films will be shot between April and August in ten towns in the centre of the country, a region chosen for "the diversity of history, culture and landscape which television films need".
The ten directors are from different age-groups, but share a talent for storytelling. All of them have experience in cinema, theatre, dance or advertising in Portugal. Five of the women are actresses (Anabela Moreira, Ana Cunha, Cristina Carvalhal, Daniela Ruah and Maria João Luís), one is a producer (Sofia Teixeira Gomes) and four are directors (Diana Antunes, Fabiana Tavares, Laura Seixas and Rita Barbosa).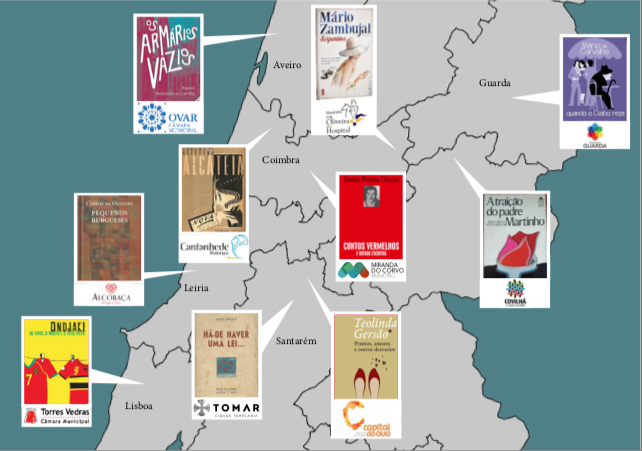 "This is a project aiming to enrich the market with dynamic, entertaining audiovisual works while also bridging an imbalance in women directors' access to the audiovisual field," according to a press release.
It is a collaboration between the production company Ukbar Filmes, RTP1 (Portugal's main television channel), and Krakow Film Klaster. Once filming is complete, the films will be premiered on RTP at the end of this year.
Find all the information about the film industry in Portugal by clicking here.
Sources: cineuropa.org, imdb.com, aman-alliance.org, ukbarfilmes.com, cdn-images.rtp.pt