The third Palestinian Refugees Film Festival took place in Bethlehem in the West Bank from September 23rd to 25th.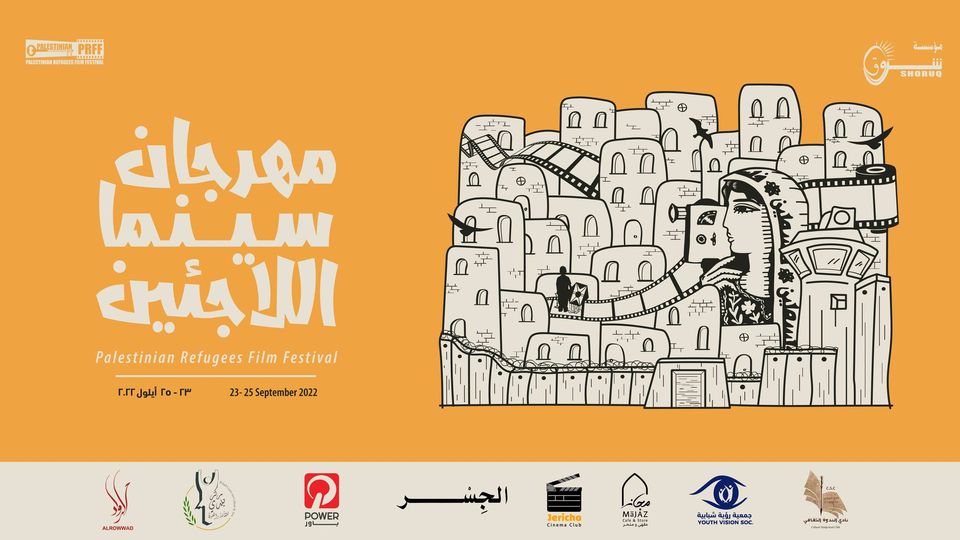 The event is an initiative of the Shoruq Organization, an independent entity created in 2012 in the Dheisheh refugee camp, south of Bethlehem. It organises multimedia, artistic and cultural projects to strengthen the political, social, economic and cultural ties between refugees in the Palestinian Territories and the diaspora.
The Palestinian Refugees Film Festival shows short films focussing on the lives and difficulties of refugees not only in the Occupied Palestinian Territories but also in the rest of the world. It presents itself as "the first international short film festival held in Occupied Palestine." This year's aim was to increase cultural awareness and encourage film-making which tackles human rights issues. The organisers hope it will become an annual event, building a platform for meetings and discussions which nurture Palestinian productions and their distribution.
Of the 400 films received, 23 of every genre and form were selected. They include films like Medhat Maged's 18/11, about a sleepwalker accused of murdering her husband, and Akram Ameen's Headcount about a Palestinian's ordeal in the solitary confinement cell of an Israeli prison.
Sources: Broadcast Pro, Shoruq, The National News