During the 38th Haifa Film Festival (October 8th – 17th) there were several meetings between major players from the Moroccan and Israeli audiovisual industries to discuss the challenges of the two countries creating a cooperation agreement on film production.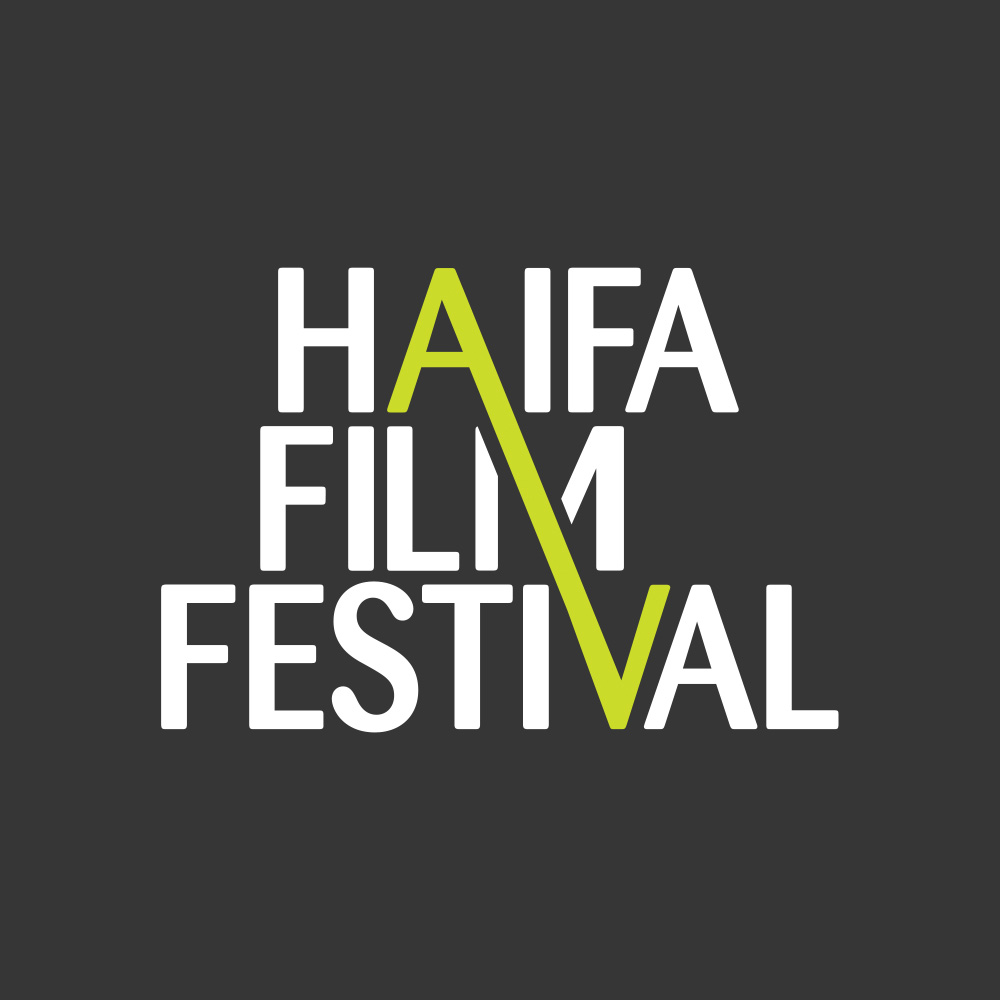 During one of these meetings Yaron Shamir, the artistic director of the Haifa Film Festival, talked about the important recent developments in Moroccan film-making. To illustrate his point he had chosen seven Moroccan films to be screened during the Festival, 5 of which are made by women. As Mr. Shamir pointed out, not only are films like this made, but there is an appreciative audience for them in Israel. According to him, the Moroccan origin of many Israelis explains the public's interest in this culture. "The presence of the five female directors at the festival,"he said,"will open the door to interaction between film-makers and will form the basis of future partnerships for co-productions."
Also at the meeting Khadija Alami, a Moroccan producer of international films, and Youssef Brittel, representing the Moroccan Ministry of Culture and Communication, both spoke about the fiscal and technical advantages of working in Morocco, as well as the country's unique and varied film locations. They also confirmed that an agreement to facilitate co-productions between the two countries is being discussed.
Raphaël Barbibay, head of the Israeli-Moroccan Chamber of Commerce and Industry, stressed the importance of establishing bi-national partnerships: "My origins are Moroccan and with my peers we will be alink between the two peoples by promoting dialogue and cultural interaction."