The Commission d'Aide à la Production des œuvres cinématographiques, chaired by Ghita El Khayat, has announced which films will receive an advance on box office takings. Taking all categories together – features, documentaries and shorts – the Commission considered nearly 80 films in its first session of 2022.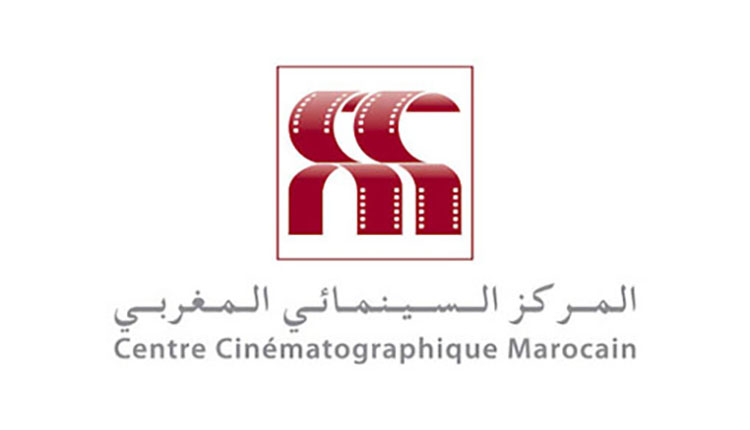 Among them 5 features, 6 documentaries and 1 short film will receive an advance on box office earnings before production starts; 2 features and 2 documentaries will receive advances for rewriting the script; 1 feature film will receive help for writing the script.
Mohamed Nadif's L'héritier des secrets, for example, obtained an advance of 4.5 million dirhams (420,000€). Co-produced by Morocco, Canada and France, it tells the story of Farid whose father disappeared when the boy was three. Many years later Farid discovers the truth, and then tries to find this missing father figure. Mostafa Derkaoui's new film, Hmida Ejayeh, received a grant of 4.2 million dirhams (390,000€). After a long absence due to illness, Derkaoui returns with a project dating back to 2007. A critically acclaimed film-maker, his first feature film, De quelques événements sans signification (Some events without meaning) (1974), was censored at the time, then restored and screened at the 2019 Berlin Film Festival.
Since 1980 the Centre Cinématographique Marocain (CCM) has been financing numerous film projects using a support fund for film production and distribution. This fund has since become an advance on ticket sales. Each year this system allocates 60 million dirhams (5,630,000€) to production, 7 million to digitizing cinemas and 27.5 million to organizing festivals and other film-related events. According to the CCM, "90% of cinemas have been digitized, every year around twenty feature films are produced and 52 festivals and other film events are supported."
Sources:  CCM, Le Matin, L'Opinion,  Aswam Production,