At the beginning of April, the organizers of the Valletta Film Festival announced that this year's event would be cancelled. Partly because of the restrictions imposed by COVID-19 but also because of insufficient public support.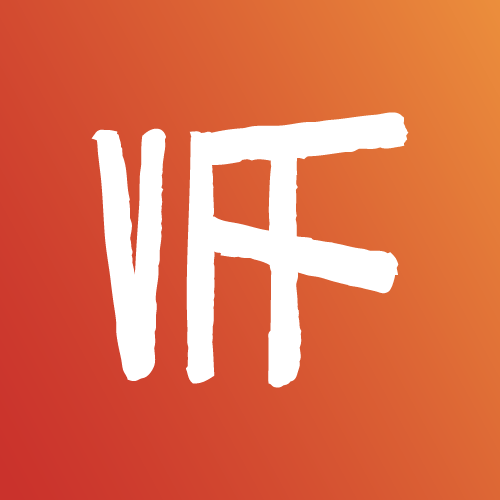 The Film Grain Foundation became the festival's organizer in 2015. Since then it has attracted around 50,000 spectators and presented more than 500 features and short films with screenings and discussions in both Malta and Gozo. The festival also helped support local film-makers.
It has a quality label used at other events such as the Clermont-Ferrand International Short Film Festival and Sunny Side of the Doc. It is one of the few national Maltese cultural events organized by a non-profit and non-governmental association.
Sources :
Page facebook du festival
https://cineuropa.org
https://timesofmalta.com
Other articles about Malta