With the help of his NGO Tiro for Arts, Lebanese actor/director Kassem Istanbouli is restoring Tripoli's Empire Cinema. Dating from the 1940's the Empire is the last cinema still standing in Tell Square – where there used to be five. It has been closed since 1988. Even though Tripoli is the Lebanon's second largest city it is also the poorest. Add to this the war and the new multiplexes on the outskirts, the neglect and closure of these cultural venues has been inevitable.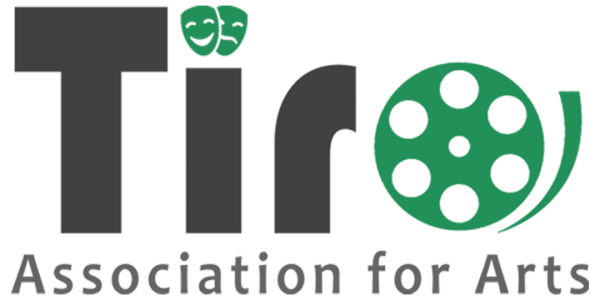 To stop this decline the Tiro association has been working for 8 years on restoring abandoned cultural sites. In particular it has renovated three cinemas and theatres in the city of Tyre. Their ambition is to offer the inhabitants of these towns cultural events: festivals, theatre, a library – even a film studio. As director Kassen Istanbouli explains, "For 8 years the Tiro for Arts association has been fighting against the lack of cultural spaces and projects […] outside Beirut. Inhabitants who appreciated films and theatre in the past […] have been abandoned, and are suffering. We firmly believe that creating and sharing culture generates identity and strengthens coexistence in Lebanon."
The director and his team – a Syrian, a Palestinian, a Lebanese and a Bangladeshi – are working full-time to restore Tripoli's Empire Cinema, working closely with the DOEN Foundation and the EMFRH (Euro-Mediterranean Foundation of Support to Human Rights Defenders) whose mission is to support social and humanitarian projects, particularly through financial backing.
Sources: AP News, News 24, Liban News, Tiro