On the first day of Ramadan the Jordanian company Roya Media Group (RMG) launched a new channel: Roya PLUS. Developed with the Arab Satellite Communications Organization, Roya PLUS is available through their Arabsat service.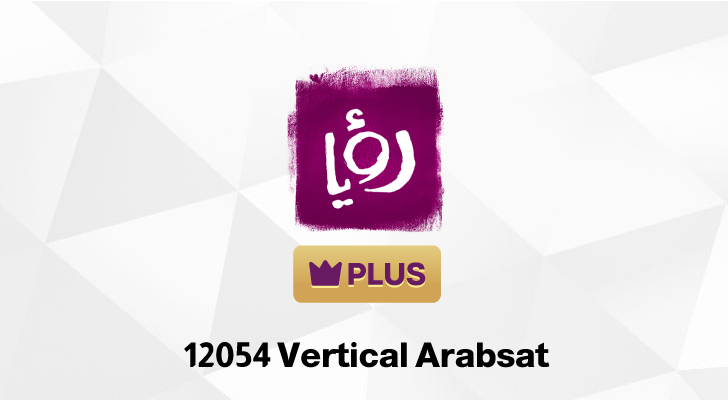 RMG's Managing Director, Fares Sayegh, is proud of this collaboration, as the company's press release makes clear: "Arabsat has proved its worth as an Arab satellite communications company. The many channels which have transferred their frequencies to it […] have seen an increase in viewership." Today, Arabsat broadcasts more than 730 TV channels and radio stations.
In parallel with the launch on Arabsat, RMG is also offering a paying version of Roya PLUS on its web-site and mobile app. Analysis of the first days' activity indicates that these new channels are reaching a European audience which couldn't access them before: "the countries with the largest audiences on app and website are in Europe and the Gulf," the press release continues, "Saudi Arabia, France and Germany."
New programmes are now available via these services, including the Al Hob and Al Thel series. Roya PLUS services are available via their web site. 
Sources : BroadcastPro, Roya Media Group