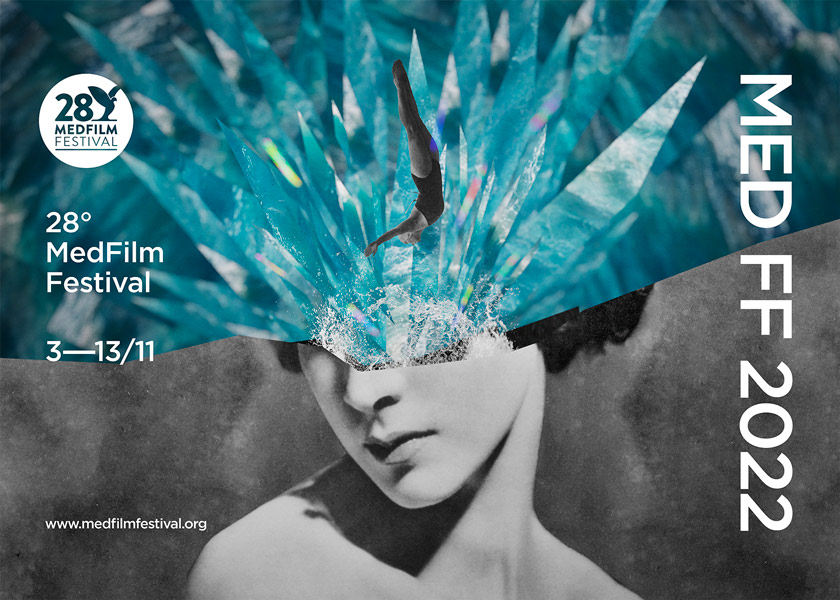 Each year the MedFilm Festival, Rome's oldest international film festival, invites audiences to discover the Mediterranean's many cultures in a programme of drama and documentary films. The 28th edition was held from November 3rd to 13th.
During the closing ceremony, the different juries rewarded this year's best films. Among the works in the Official Competition, Ali Asgari's Ta Farda (Iran) won the Premio Amore & Psiche Award as well as the Valentina Pedicini Award. In the same category Emin Alper's Burning Days (Turkey)won the Special Jury Award. This story of corruption and political scandal impressed the jury; they said the author "delivers a fascinating film-noir steeped in surreal unrest, cutting through the contradictions of today's Turkey." Zayne Akyol's documentary Rojek about Islamic State soldiers imprisoned in Kurdistan won the Artistic Expression Award.
This year the jury of the international short film competition consisted of 14 film-school students from different countries (France, Lebanon, Morocco, Israel, Greece, Slovenia, etc.) as well as 3 inmates of an open prison. They gave the Best Short Film Award to Bania Bdeir's Warsha (Lebanon) and the Creative Film Award to La vie sexuelle de Mamie by Urška Djukić and Emilie Pigeard.
In addition to being an opportunity to screen films, the organizers define the MedFilm Festival as a place where professionals from every Mediterranean country can come together to discuss developing projects and future collaborations. The MedMeetings on November 4th and 5th were devoted to that.
Sources: MedFilm Festival, Facebook