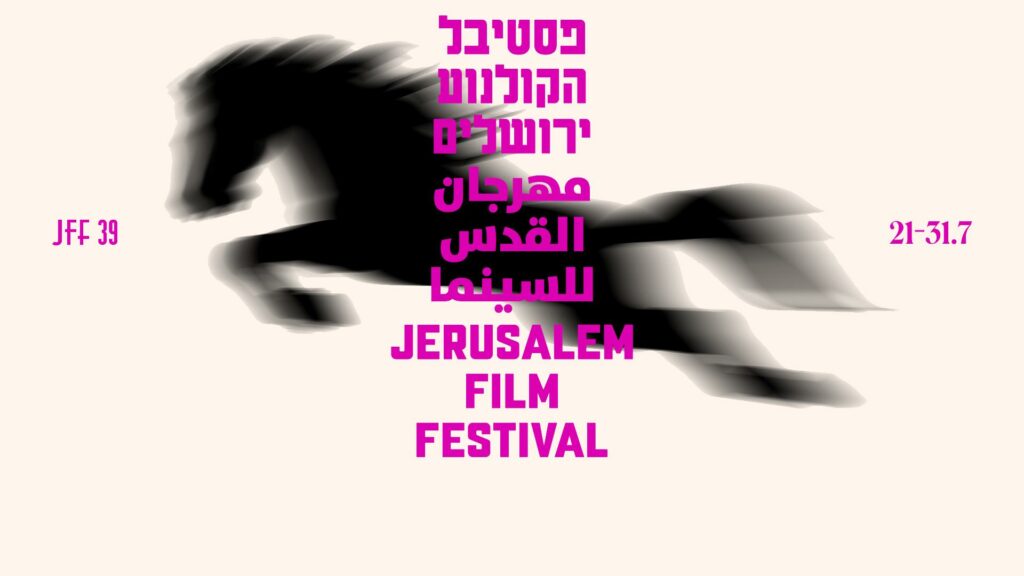 The 39th Jerusalem Film Festival kicked off on July 21st and will end on July 31st. Triangle of Sadness, this year's Palme d'or winner at Cannes, opened the festival.
Created in 1984, the JFF offers more than 200 films each year. In the words of the festival organisers, "The programme emphasizes bold cinematic achievements, exciting works by new directors, the latest contributions by contemporary masters of cinema, films concerned with questions of freedom and human rights, the history and tradition of the seventh art, and of course, Israeli film." To do this it offers several competitions and selections in which international and Israeli films are represented.
Among the competitions for Israeli films, Haggiag is for the best drama films. Eight are in the running this year, including Shiri Nevo Fridental's All I Can Do, about a young prosecutor, Reut, working on a difficult sexual assault case. In the documentary category, Diamond, there are 7 films competing, including David Wachsmann's Two Kids A Day. On average two Palestinian children are arrested every night by the Israeli army. They are interrogated and then sent to prison. The film shows the way this violence is used to control and repress Palestinian society.
International cinema is represented in several categories such as the international competition or the Chantal Akerman Award. The latter is for films which relate real events through inventive and experimental forms. Sergei Loznitsa's latest film, The Natural History of Destruction, is in that category this year.
The whole programme is available on the Festival's website.
Sources: Broadcast Pro, JFF