Following the success of Fauda, Israeli screenwriter Moshe Zonder returns with a new series: Tehran. Zonder and screenwriter Omri Shenhar have created an Israeli spy of Iranian origin working for Mossad. She is sent to Tehran to deactivate a nuclear reactor. But the mission goes wrong and the spy finds herself stranded in Iran – where she discovers her roots.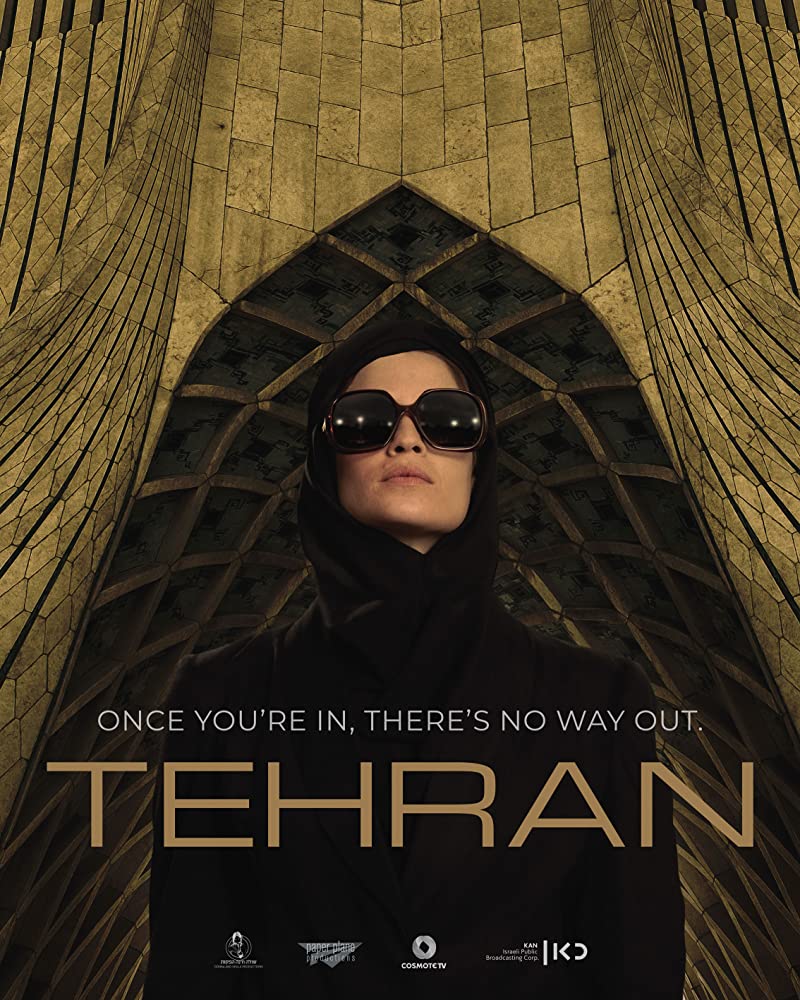 Behind the story, the series is about identity and uprooting. It was co-produced with the Israeli channel Kan 11 and produced by Donna Productions and Shula Spiegel Productions, in association with Paper Plane Production, with the participation of Cineflix Rights and Cosmote TV.
Broadcast this summer in Israel, the series will be available internationally as from September 25th thanks to Apple TV Plus.
Sources :
https://deadline.com
https://fr.euronews.com
https://www.jpost.com