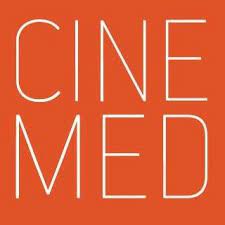 In a new initiative, Cinemed and Aflamuna / Beirut DC are launching an industry gathering based around independent Arab cinema. The event will take place in Montpellier on October 25th and 26th during Cinemed.
Selected film-makers will be able to present their projects to French and international backers and producers, with registration open here until August 6th.
To participate, directors must have a feature-length film project (drama,  documentary, essay, docu-fiction, etc.) and have previously directed at least one short film. The films presented must be in the development phase. Only film-makers from one of the eligible Arab countries (the list is here) can apply.
The selection committee will give priority to projects led by Arab producers and to projects dealing with sensitive subjects, in particular social or climate justice.
The programme is supported by the French Centre national du cinéma et de l'image animée.