Le DRIVE-IN FESTIVAL was created during the Coronavirus crisis by a group working in the culture sector. They decided to do something about the fact that cinemas remain closed. Combining their resources they created a travelling, socially-aware festival to help cinemas keep in touch with audiences.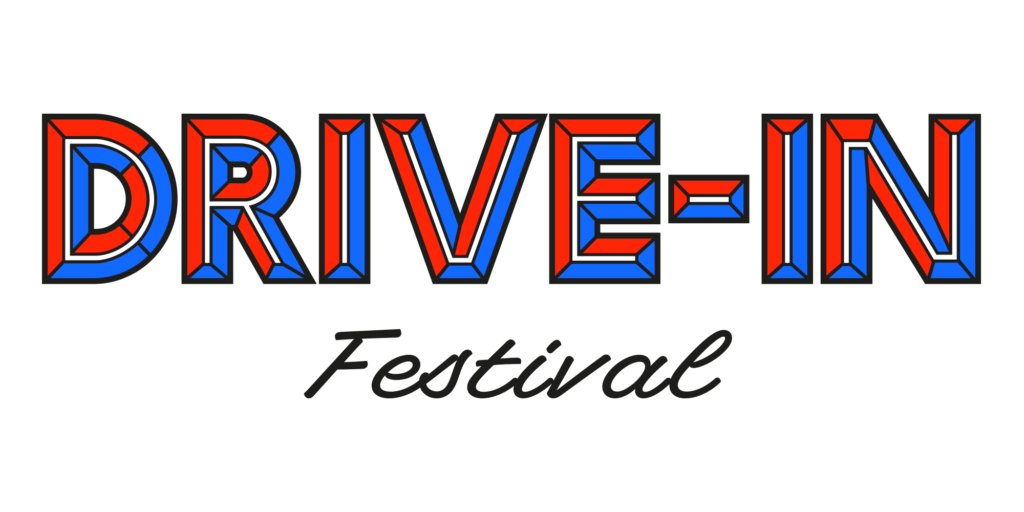 The key is a drive-in cinema: a giant screen erected in a public square with spectators sitting in their cars to watch the film. All profits are donated to cinemas and distributors in difficulty.
The initiative is intended to be temporary, stopping as soon as cinemas are allowed to reopen. From May 16th to 24th the drive-in will be in Bordeaux. The association will then head to northern France, before coming south to Marseille.
The complete programme can be found here.
Sources :
https://driveinfestival.org
Other articles about France