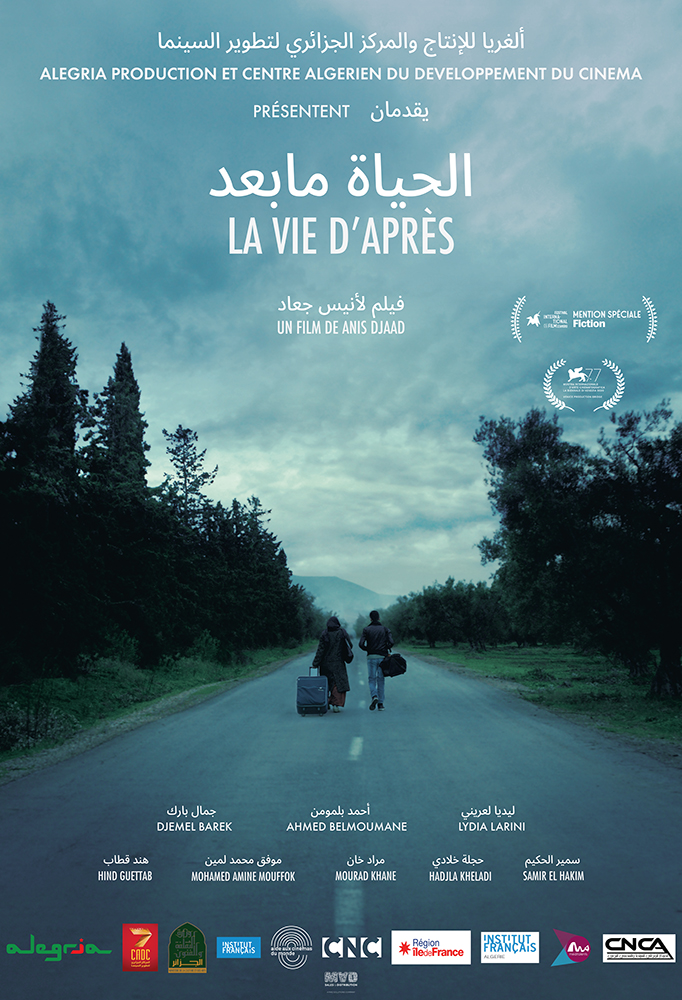 Anis Djaad's The Life After was screened at the 12th Luxor African Film Festival.
Organized in the town of Luxor, the festival was held from February 4th to 10th. Created in 2012 to remedy the low representation of African films in Egypt, the event champions African films and encourages partnerships between the continent's film-makers. The festival also wants to promote young creativity with a section dedicated to student projects.
Shown in the feature film competition, The Life After is set in rural Algeria and follows a widow, Hajar, and her son Jamil as they are forced to move from one village to another to escape rumours and harassment.
The film is produced by Alegria Production and distributed in North Africa and the Middle East by MAD Solutions. It has already been shown at several festivals, including Carthage, where it won the Tahar Cheriaa First Film Award as well as the TV5 Monde Award.
Anis Djaad is a screenwriter, director and author. He began his career as assistant director on Jamal Lloyd's France ya Franca (1996). In 2006, he signed his first screenplay: At the End of the Tunnel. He then directed three short films: The Porthole (2011), Railway Crossing (2014) and Keltoum's Journey (2015). The Life After is his first feature-length drama film.
Sources: Luxor African Film Festival, Broadcast Pro, Mad Distribution