Croatian director Judita Gamulin won the main award at the CineMart co-production market during the International Film Festival Rotterdam. The award, given by Eurimages, is to help film production. During the closing ceremony on February 2nd Ms. Gamulin received €20,000 for her project Leave the Door Open.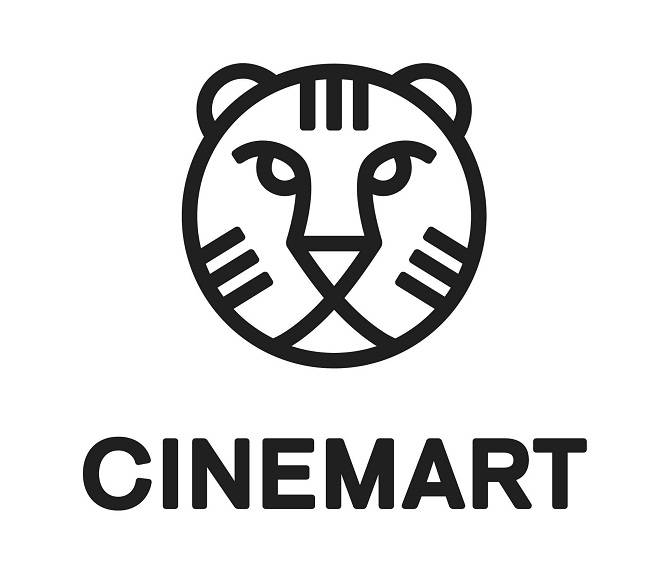 From the 17 projects presented at CineMart, the Eurimages jury chose Judita Gamulin's for her ability to "examine the daily interactions and life of contemporary European families." The jury added that the project's "unusual" nature and "freshness" were unanimously recognized.
Leave the Door Open is a comedy-drama about four families going on the same day to Ikea in Zagreb. All four families hope to transform their lives by transforming the interior of their homes. The film, taking place entirely in the store, is a way for the director to play on the ambiguity characterised by Ikea. Between the perfect world of the furnished room-sets and the frustrations of the labyrinthine lay-out, Ikea is an opportunity "to study the complex structure of a family" – as well as "their frustrations."
The film, supported by the Croatian Audiovisual Centre, was developed during the Goethe Institute First Film Programme and a Cinéfondation residency. This four and a half month residency in Paris allows young directors to develop their first or second feature film.
Born in 1992 Judita Gamulin graduated in directing film and television at Zagreb's Academy of Drama. She has directed several short films including Flowers (2015) which was a finalist at the 43rd Student Academy Awards.
Sources : HAVC, Cineuropa, Juditgamulin, FirstFilmsFirst